STRAWBS - WITCHWOOD - BEST OF (GERMAN)
For large scans of the images, click on the images: you may need to use the zoom feature in your browser to see the full image

Contents
Not released on vinyl.
CD

CD
German CD release
CD (Ger): 2700020149 B (Zounds, 2007) Excellent 16pp booklet (in German) with some rare-ish and well-chosen photos.
Booklet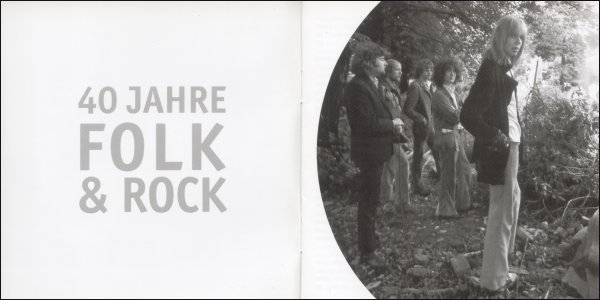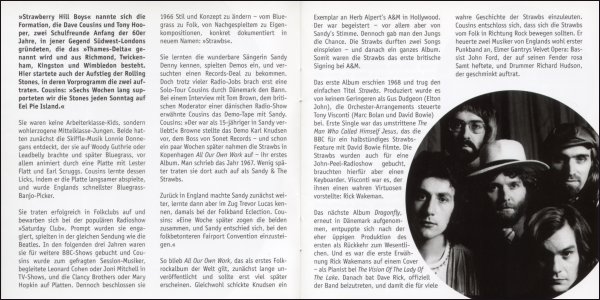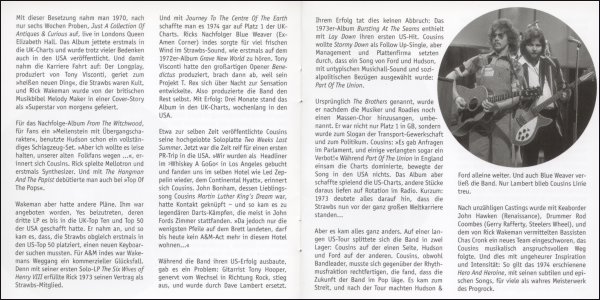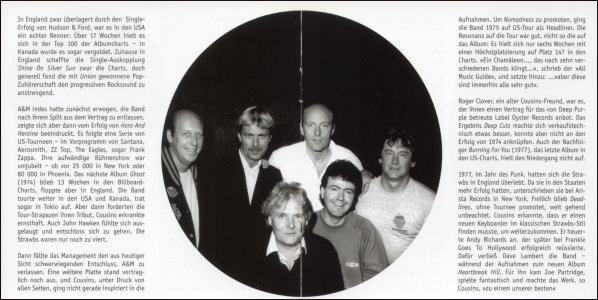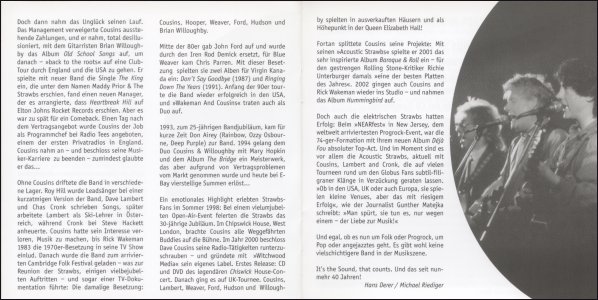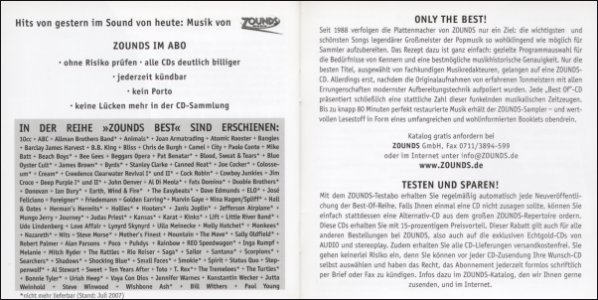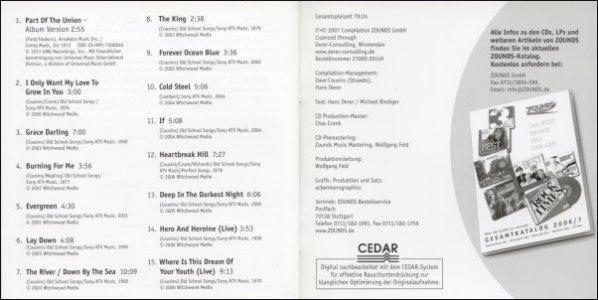 Tray back and CD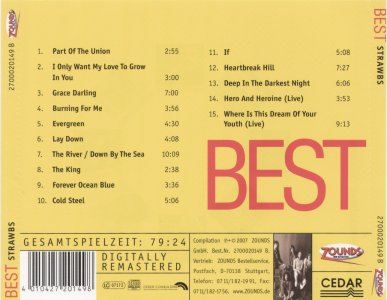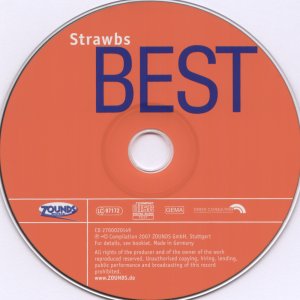 The tray inner (not scanned) is yellow, with pictures of other Best Of releases from Zounds.

Back to main Best Of (German) page.
---