IN SEARCH OF THE HEROINE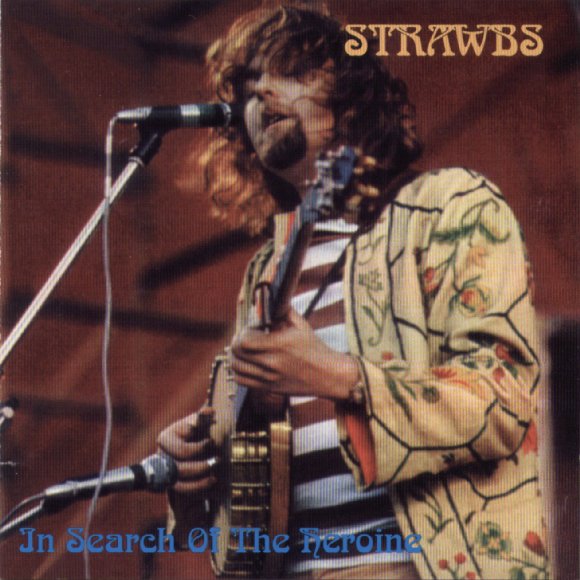 This concert was taped before a live audience for radio broadcast in New York's Ultra Sonic Studio on 20 Feb 1974. The concert is plagued with almost every kind of PA trouble you can imagine, including abandoning an attempt to play "Hero and Heroine" because John Hawken's mellotron packs up. Instead after a track labelled "Talk", which is classic Dave Cousins audience chat whilst they try to get the Mellotron working again, they play an extended version of "Why" which is in fact the full version of the song "Why And Wherefore". The song was broken up and appeared out of order on two single B-sides: "Why" on the B-side of "Hero And Heroine" and "And Wherefore" on the B-side of "Shine On Silver Sun". The full version also features a middle section with two bridging verses, and the full studio version of this otherwise unreleased song was rescued for Halcyon Days UK version.
---
---
Musicians
Dave Cousins (gtrs, vcls)
Dave Lambert (gtrs, vcls)
Chas Cronk (bs, vcls)
John Hawken (kybds)
Rod Coombes (dms, vcls)
Track listing
New World
Lay Down
Autumn
Out In The Cold/Round And Round
Benedictus
Talk
Why
The River/Down By The Sea
Sleeve Notes
To follow.
---