DAVE COUSINS: MOVING PICTURES, November 2015
Preview by Dick Greener, now on the reviews page.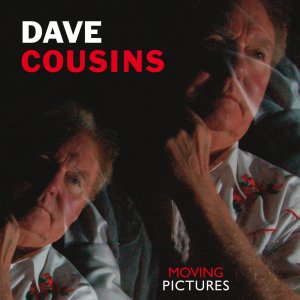 A new solo album from Dave Cousins, a live performance with just Dave and his guitar, the songs as they were first envisaged, and delivered with all the passion we know Dave can bring.
Still available at £12, from Witchwood Records online shop.


The recordings are from Dave's only solo tour of the States, beautifully recorded and produced. Dave's songs were originally created with just Dave and his guitar, and this is a unique opportunity to experience the power and emotion of those songs. Tracks include some of his most epic works: "Blue Angel", "Ringing Down The Years", "Hanging In The Gallery", "Beside The Rio Grande" and the CD also includes the between-song intros, Dave with the audience in the palm of his hand as ever.




---
---
Musician
Dave Cousins (vcls, ac gtr)
Track listing
The Gallery
Hanging In The Gallery
The Sad Little Girl
Song Of A Sad Little Girl
The Troubadour
Ringing Down The Years
The Shepherd
The Shepherd's Song
Saving Grace
Grace Darling
Ways And Means
Action Station
The Call To Action
Feeling Blue
Blue Angel
New Mexico
Beside The Rio Grande
Farewell
We'll Meet Again Sometime
Song intros in normal type, songs in bold
Versions
CD: WMCD 2057, Witchwood Media, 2015. This recording gives us Dave Cousins completely solo. Beautifully recorded and produced, it is Cousins at his starkest and most emotive, all alone with just his guitar.
Front and back of insert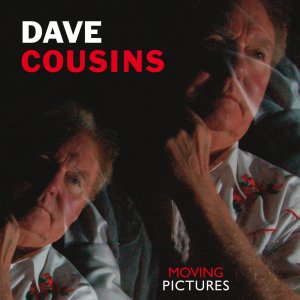 ---
---