NOMADNESS (+ FIRE) BOOTLEG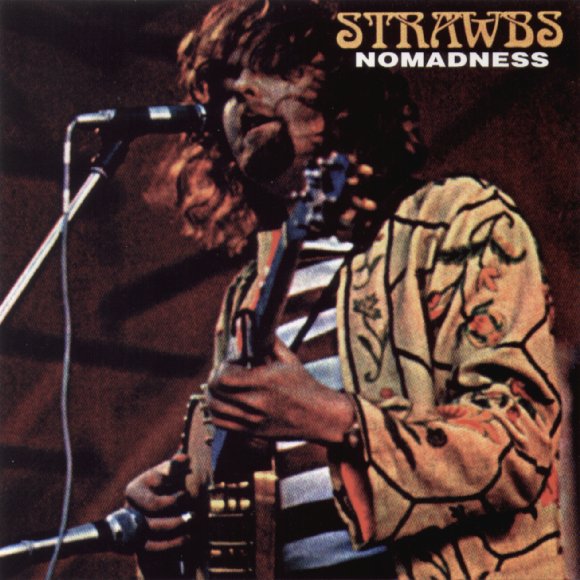 Nomadness has been released with various rarities on a bootleg CD, by GrooveMaster Records (no address details). The rarities are mainly Dave Lambert/Fire material, though there are three tracks from a previous bootleg "In Search Of The Heroine" (a 1974 live radio concert in NY City) and the 1972 cover photos are lifted from that bootleg also, equally as anachronistically. There is one purported "original unremixed version" of "Don't Try To Change Me", the Lambert track on Ghosts (to my ears this sounds EXACTLY the same as the album, with vinyl pops and crackles to prove it). However this fades out half way through the track - probably too many pops and crackles even for this bootlegger.
Even leaving aside illegality issues, it's difficult to recommend this release, despite the rare Lambert material. The Nomadness material seems to have been recorded from a vinyl source and isn't very good quality. Some of the Lambert material is very distorted and I can't imagine any of the band will be happy with this release. Thankfully this coming out didn't dissuade A&M/PolyGram from eventually releasing Nomadness formally in 2008, with proper Strawbs rarities from the same period.
Nomadness also came out on CD without the additional rarities on a Progressive Line bootleg release.
---
---
Track listing
To Be Free (Cousins)
Little Sleepy (Lambert)
The Golden Salamander (Cousins)
Absent Friend (How I Need You) (Cousins)
Back On The Farm (Cousins)
So Shall Our Love Die (Cousins)
Tokyo Rosie (Cousins)
A Mind Of My Own (Coombes)
Hanging In The Gallery (Cousins)
The Promised Land (Cronk)


Lay Down live (from In Search)
Out In The Cold/Round And Round (from In Search)
Just Love (from In Search)


It's Just Love (Dave Lambert demo)
Treacle Toffee World (Fire)
Happy Sound (Fire demos)
Spare A Copper (Fire demos)
Will I Find Love (Fire demos)
Man In The Teapot (Fire demos)
My Father's Name is Dad (alternate version of Fire first single -ends abruptly mid track)
Don't Try To Change Me (supposed "original unremixed version")
Versions
CD: GRMA005 (Groovemaster Inc., no other details) Cover shot of Cousins c.1972, with banjo, obviously pinched from In Search Of The Heroine bootleg, cropped to remove the title and then "Nomadness" lettering added - nice to see bootleggers preying on each other! The back is a rather yellowed scan of the back cover of Nomadness LP, cropped to omit track details, so that the bootlegger can type his own in - badly ("the only Straebs LP not on CD" [sic]).
Cover and CD body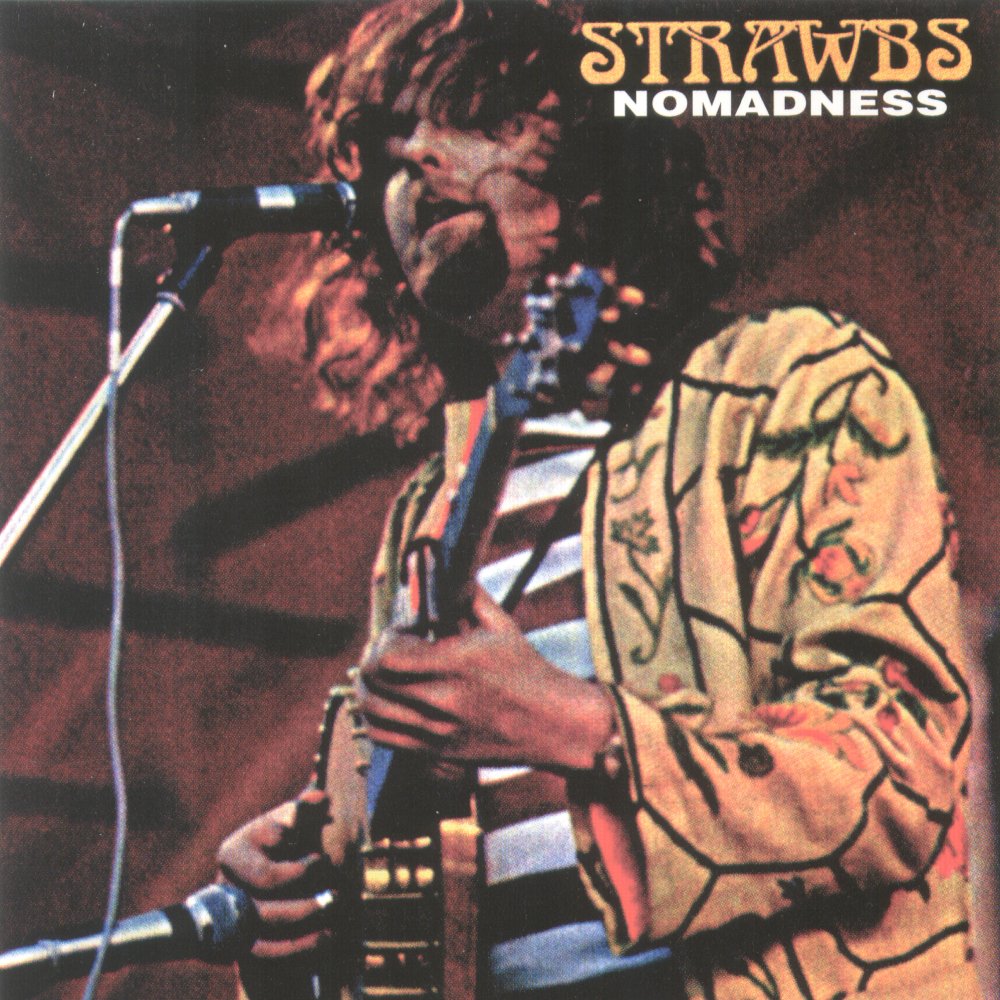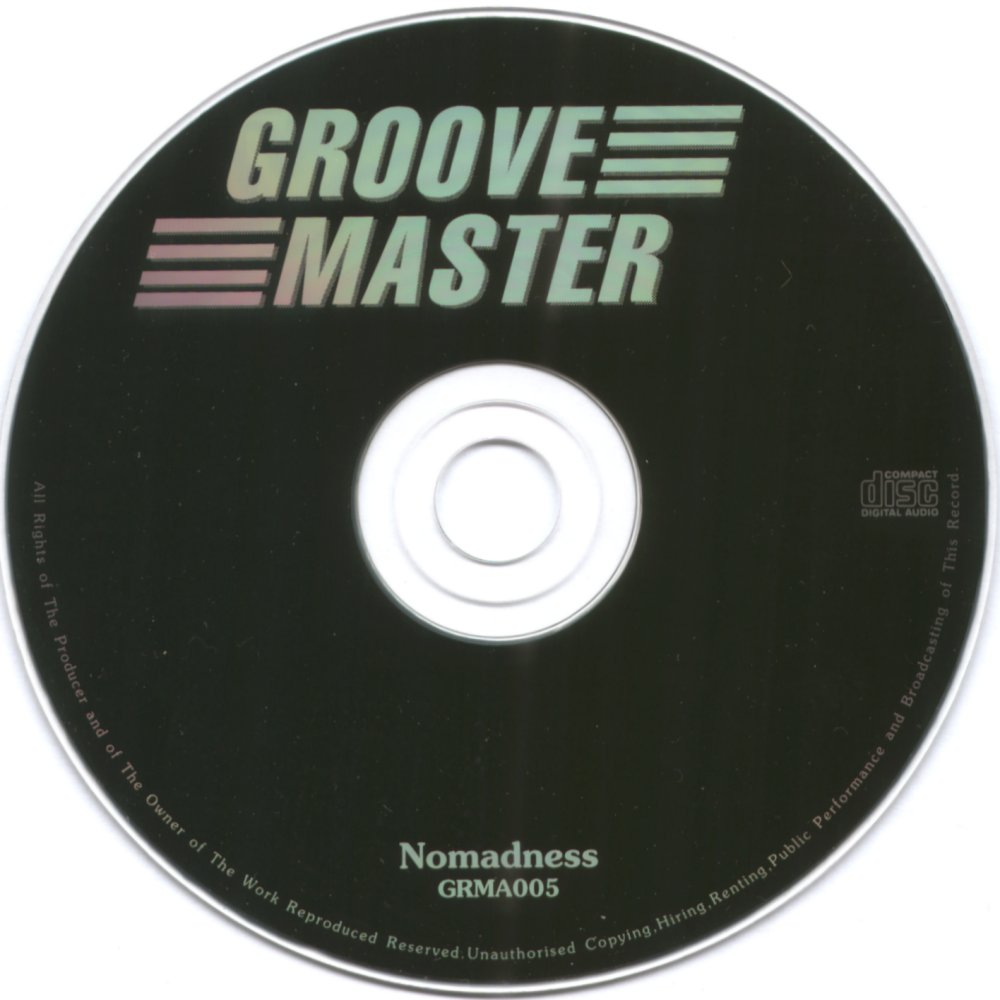 Tray back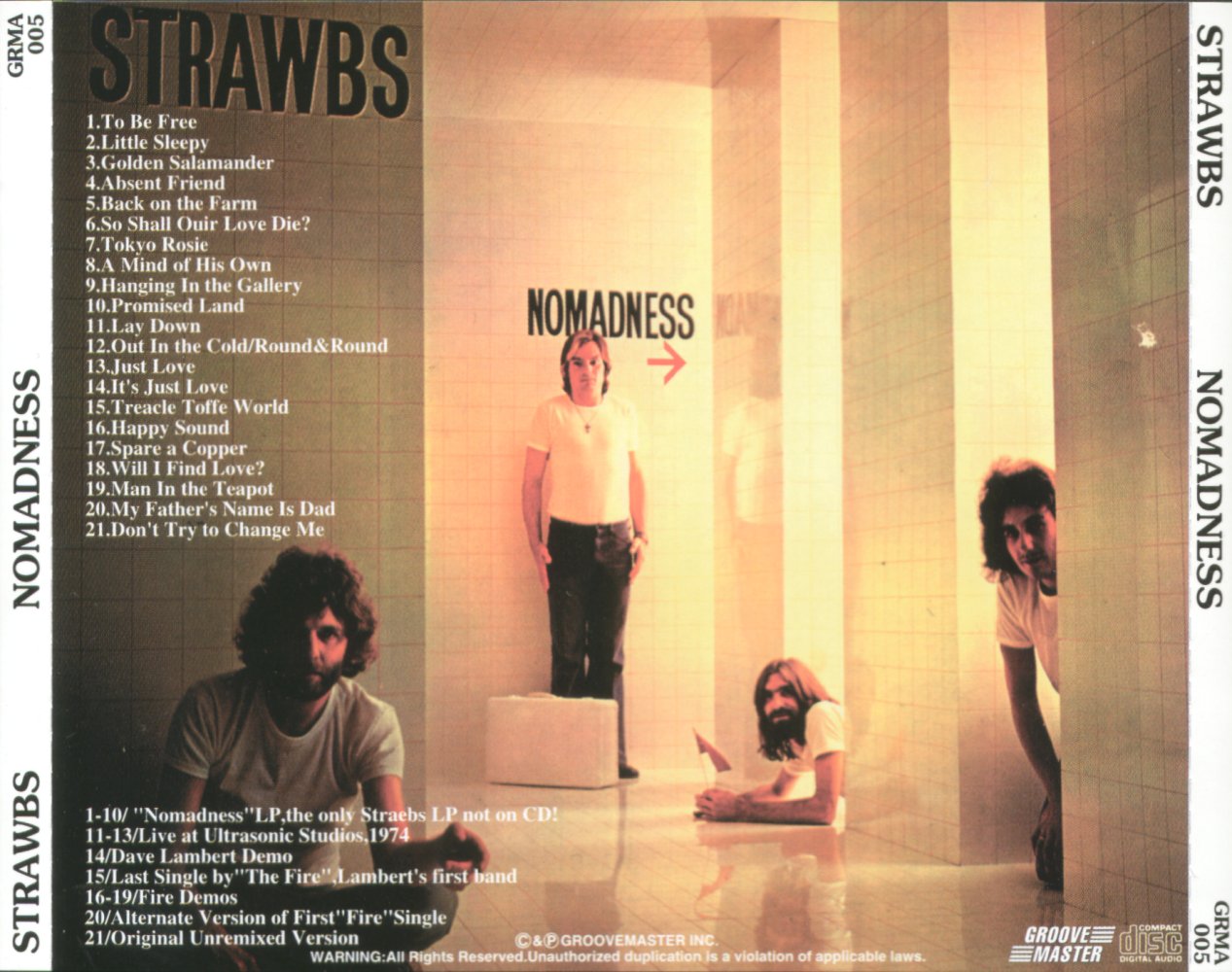 ---