BAROQUE &amp ROLL - VERSIONS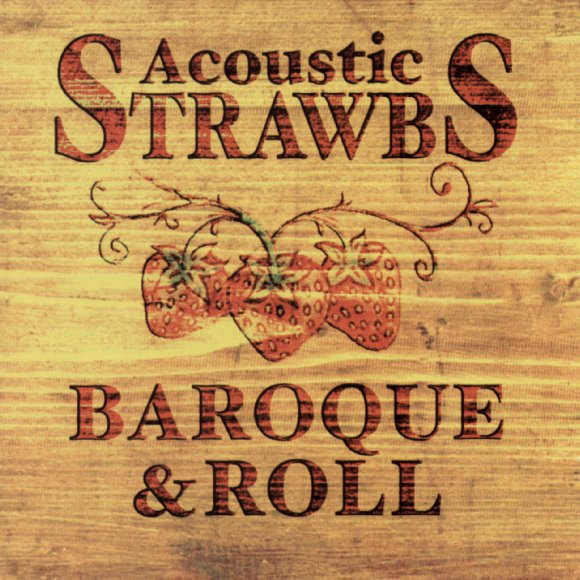 For large scans of the images, click on the images: you may need to use the zoom feature in your browser to see the full image
Vinyl/Cassette/8-track
Not released in these formats
Back to main Baroque & Roll page
CD
Witchwood Records UK CD release, 2001
CD (WRCD 2004 Witchwood Records, UK, 2001):
Booklet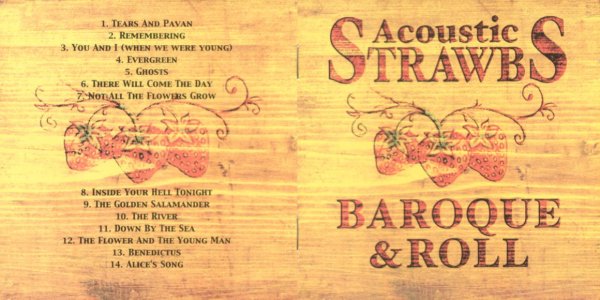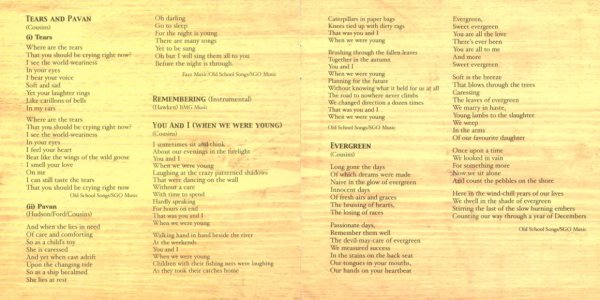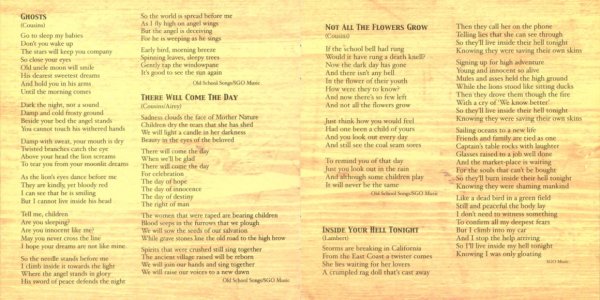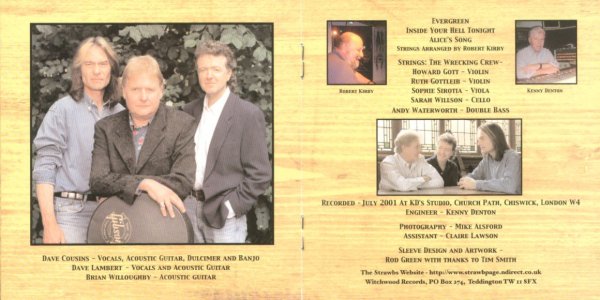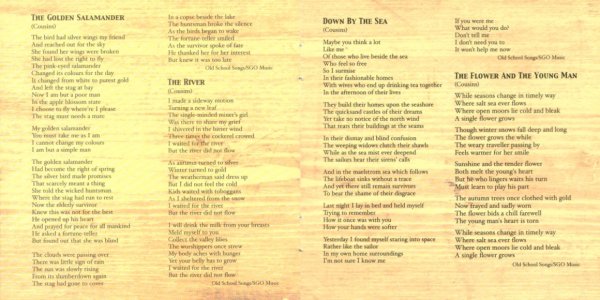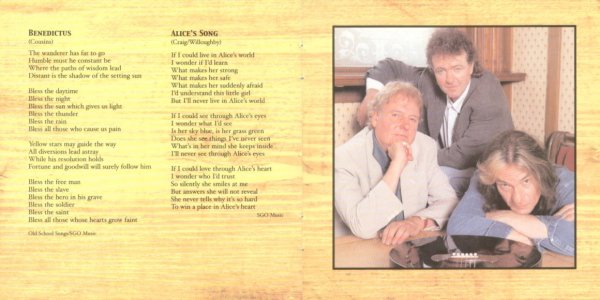 CD and tray back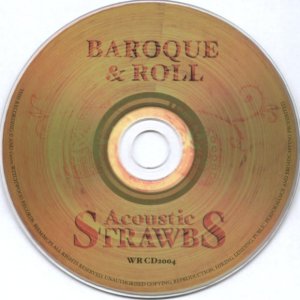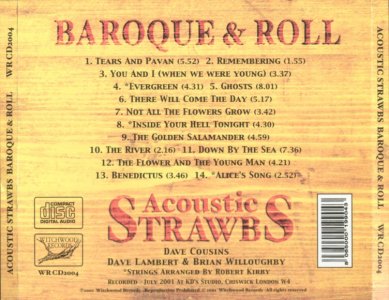 US CD release, 2003?
CD (WRCD2004, US, 2003?): Identical to UK release except for Morada Music logo and contact number at bottom right of tray back and barcode stickered on front. The outer casing has a barcode sticker clumsily obscuring the printed bar code.
Witchwood Media's deal with Morada started in 2003, so I think these copies were a repress for US distribution to coincide with their return to the US for gigging after 17 years away.
Booklet front and tray back