LAY DOWN WITH THE STRAWBS - REVIEWS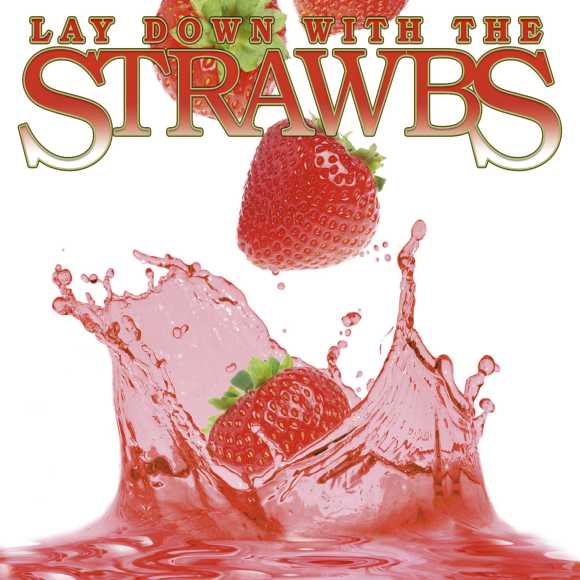 Contents
Back to main Lay Down With The Strawbs page

IN CASE YOU DIDN'T NOTICE, I LIKE IT - Review by Les Cotton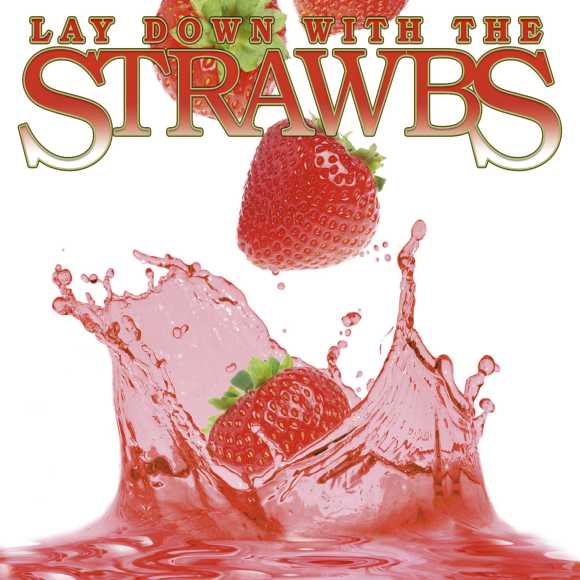 Having had chance for more of a listen, this is magnificent...."Out In The Cold/Round And Round" is simply stunning...as all who attended will confirm, on the night this was super LOUD, but beautifully controlled by Paul at the desk...its captured here perfectly, and has that added magic and feel in the mastering that we all strive for, total clarity with awesome power too. John's keys are menacingly swirling left to right, DC's vox are panning around too, and just check out the totally locked together bass/bass drum of Chas and Rod, whose drum sound (and what a sound..!) is huge, and Dave L's superb mellow Lead tone and biting rhythm punch are all there.
Disc 2 has a beautiful capture of "Autumn", and a no-holds-barred "Hero And Heroine", with DC's scream at the end "exploded" across your speakers ;)
Great mini acoustic set with John Ford too, and an anthemic "Part Of The Union" with John setting the scene back to 1973 and all that went with it.
In case you didn't notice, I like it.....an absolute must-buy.