THE BOY IN THE SAILOR SUIT - VERSIONS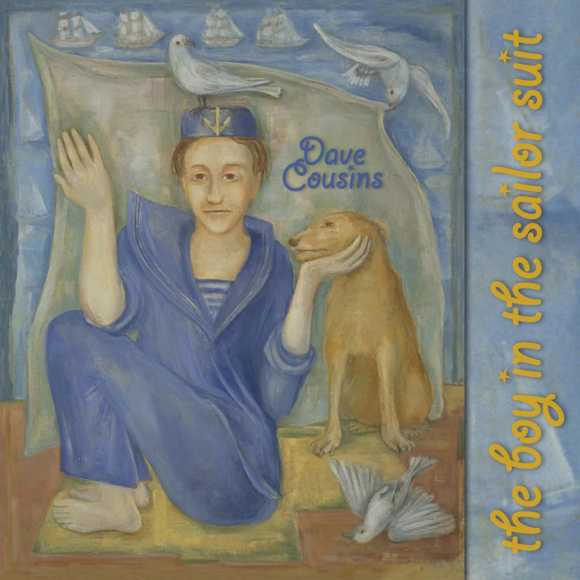 For large scans of the images, click on the images: you may need to use the zoom feature in your browser to see the full image
Vinyl, cassette, 8-track
Not released on vinyl, cassette or 8-track
Back to main The Boy In The Sailor Suit page

CD
UK CD release
CD (UK): WRCD 2040 (Witchwood, June 2007). Nicely packaged album, with lyrics inside. The cover art is by Marina Kalinovsky from the Soviet Union, but living in New York. For more of her work, see: http://www.marinakalinovsky.com.
Booklet
Booklet front (p1) and back (p8)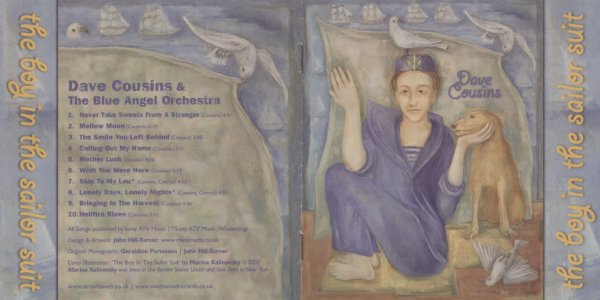 Booklet pp2 & 3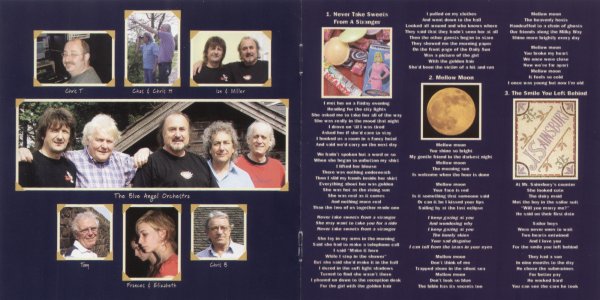 Booklet pp4 & 5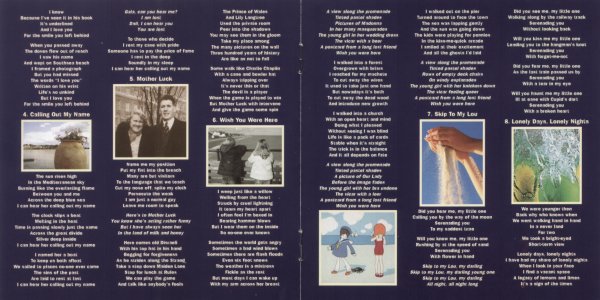 Booklet pp6 & 7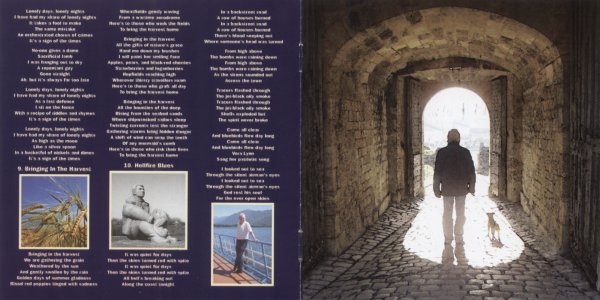 Tray inner and back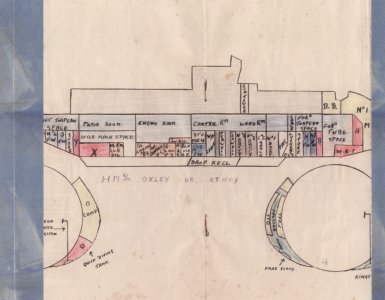 CD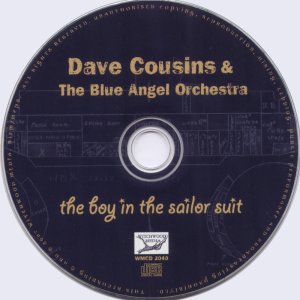 Variant packaging release
(*) Close to the release of this title, Witchwood Media's distributors Pinnacle went into liquidation and the outer tray insert was reprinted without Pinnacle's details and (though unlike NY '75 the bar code remained the same. I don't believe the CD or any other packaging was redone.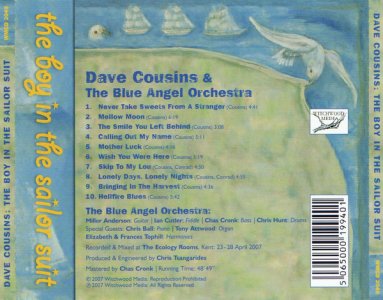 Esoteric Extended Edition
CD: ECLEC2723 (Esoteric Recordings, 2020). Foldover CD tray packaging. The inner left hand pane has a drawing of the submarine Dave's father served upon, the right pane (under the CD) is plain beige. Comes with a 12pp booklet, including new 2020 notes from Dave Cousins, and lyrics and credits.
Tray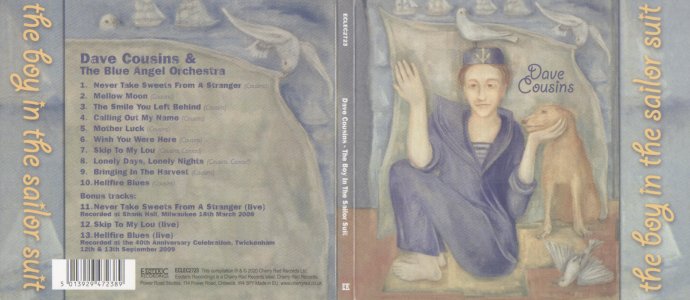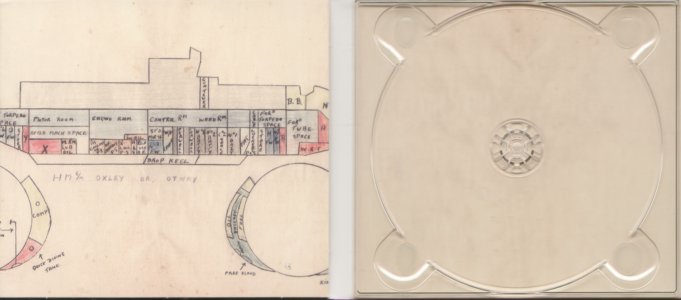 Booklet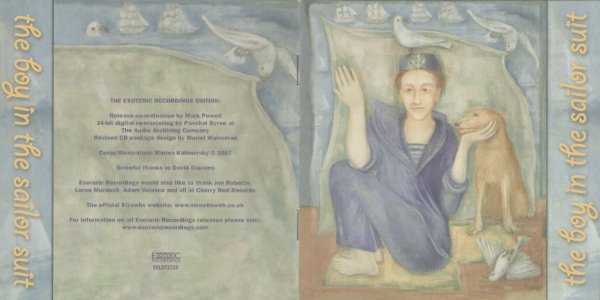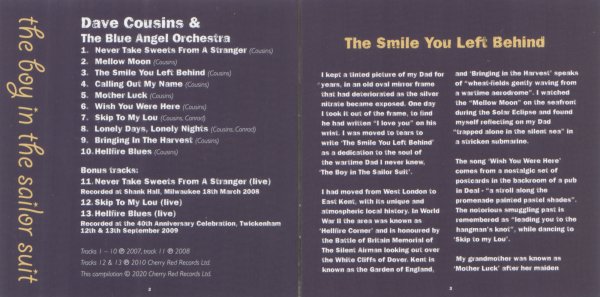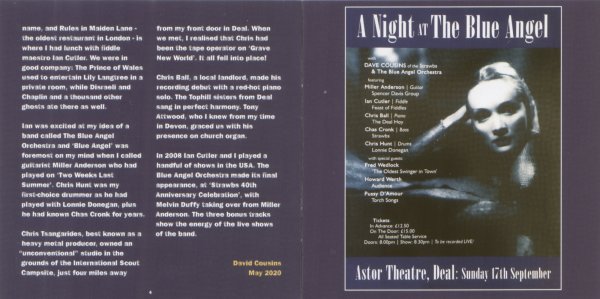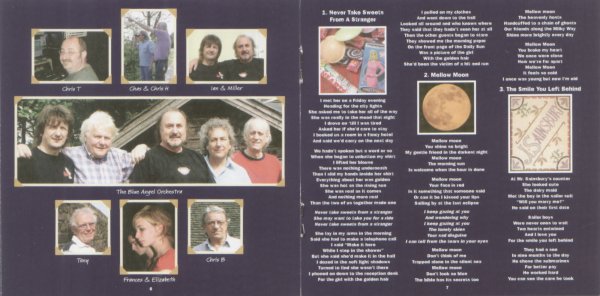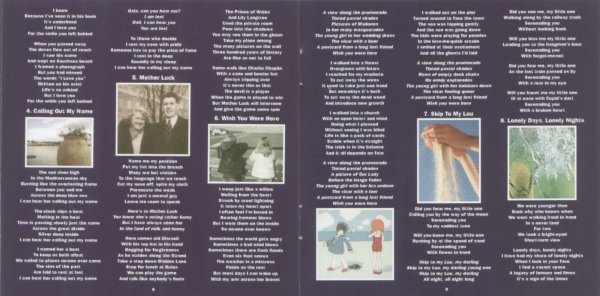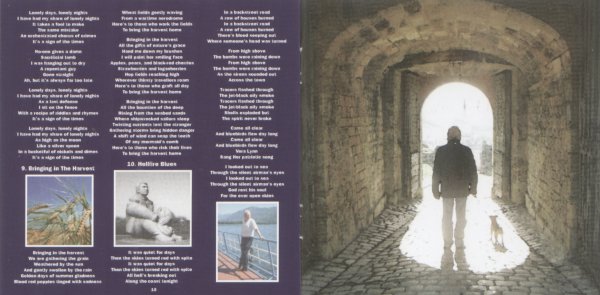 CD