BURNING FOR YOU, EXTENDED EDITION 2020 - VERSIONS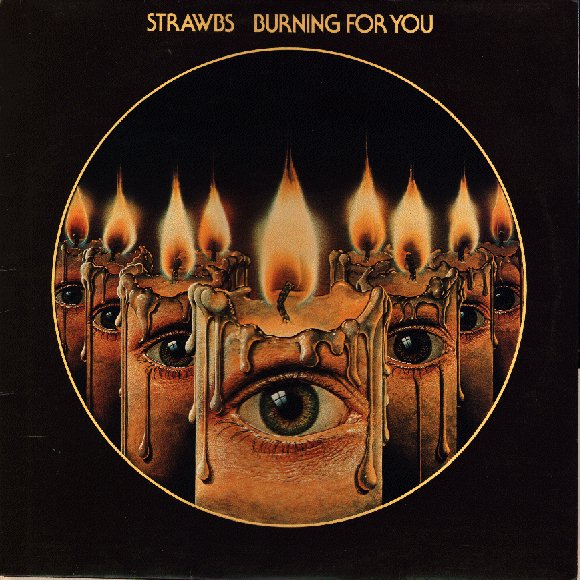 For large scans of the images, click on the images: you may need to use the zoom feature in your browser to see the full image
Vinyl, cassette, 8-track
Extended edition not released on vinyl, cassette or 8-track
Back to main Burning For You Extended edition page
Back to Burning For You original release page

CD
Esoteric Extended CD release
ECLEC 2701 (Esoteric, Nov 2019). Booklet style outer cover with CD tray glued to inner back flap. 16pp booklet, with new essay by Dave Cousins. Pre-orders from Cherry Red came with a postcard - Heartbreak Hill on one side, Burning For You on the other.
Cover and CD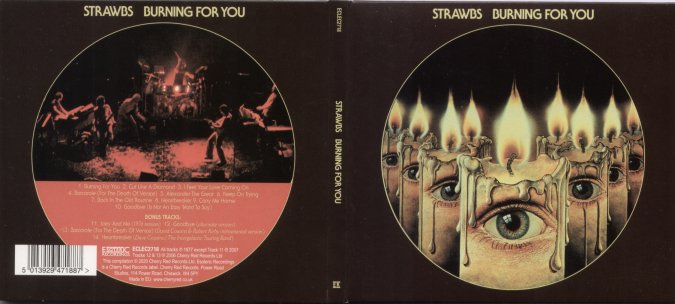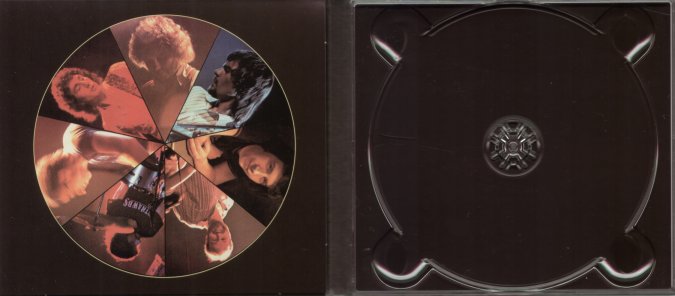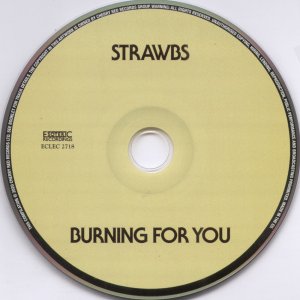 Booklet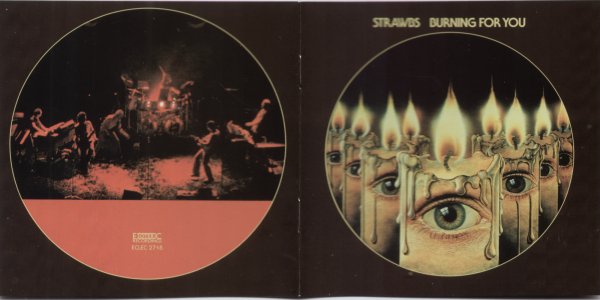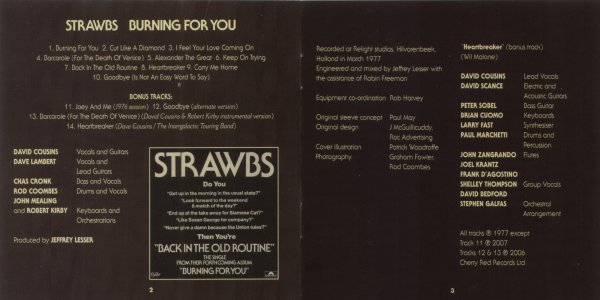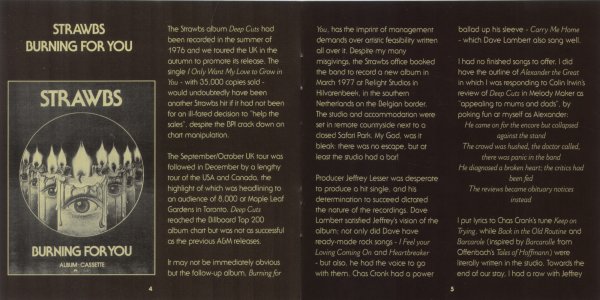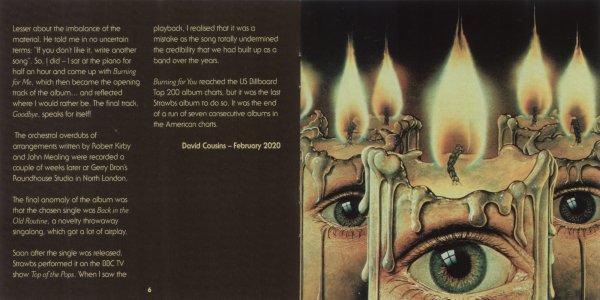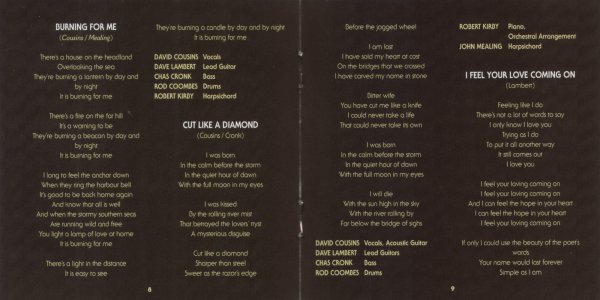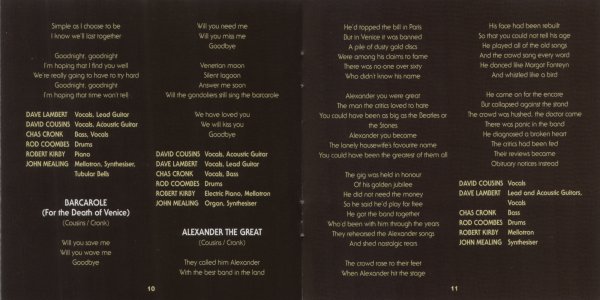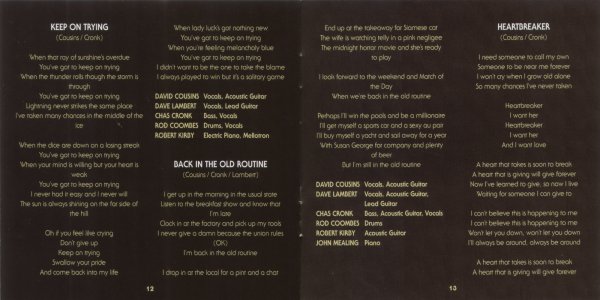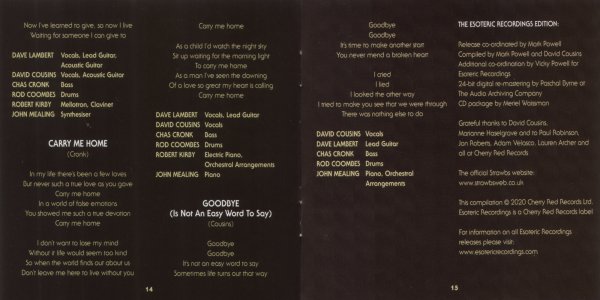 Postcard - Burning For You side
For the other side see Heartbreak Hill Extended Edition page.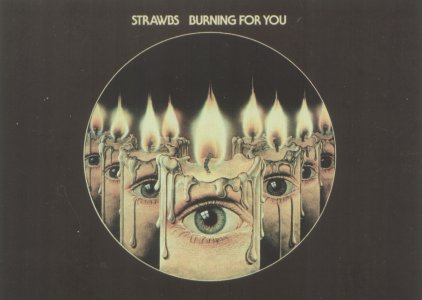 Back to main Burning For You Extended edition page
Back to main Burning For You page