CAMBRIDGE 1974 - VERSIONS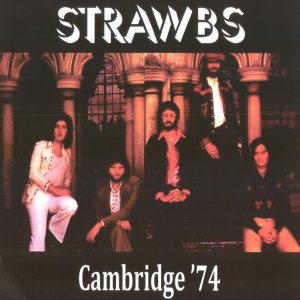 For large scans of the images, click on the images: you may need to use the zoom feature in your browser to see the full image
Cassette, 8-track, CD
Not released on CD, cassette or 8-track
Back to main Cambridge 1974 page.

VINYL
Cambridge '74 - Performance Center, Cambridge, 24 Mar 1974, 2LP vinyl, Madenebe 0519, 2021, Argentina
2LP: 0519, Madenebe Records, Argentina). Front cover is a slightly later shot (late 1974) and the back is the colour picture used on some releases of "Shine On Silver Sun". The back cover states this was recorded at the late show at "Performance Center [note spelling], Cambridge UK" on 24 Mar 1974. The timeline lists that date as "Performing Center, Boston MA, USA" - it's certainly not a UK gig, as the 1974 tour dids not start till 10 Apr 1974, and we don't generally get two shows, an early and a late!
My copy is number 002 of a 200 limited edition.
Sleeve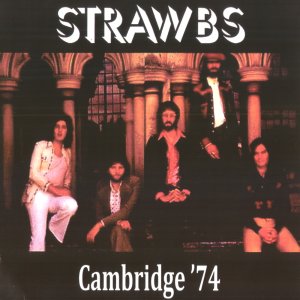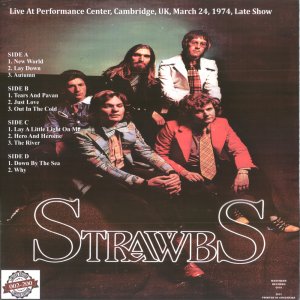 Labels