THE COMPLETE STRAWBS - VERSIONS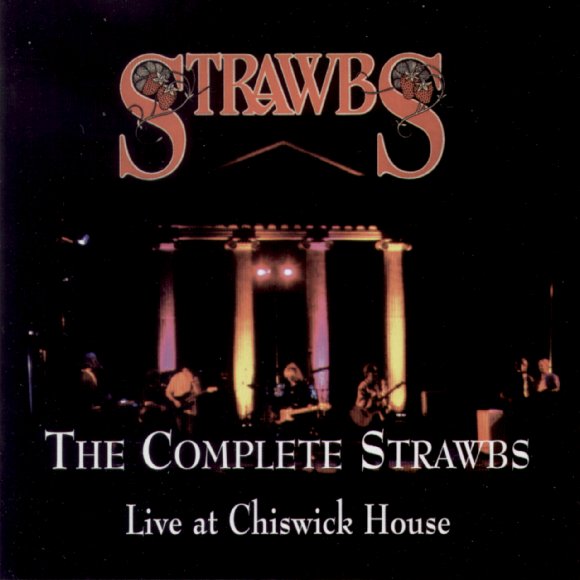 For large scans of the images, click on the images: you may need to use the zoom feature to see the full image
Other formats
Not released on vinyl, cassette or 8-track
Back to main The Complete Strawbs page

CD
Witchwood CD release, 2000
CD (WC CD2001 Witchwood Collection, UK, 2000). Though still referred to as "Witchwood Collection" here, hence the catalog number, this is the first release from the Strawbs own record label, Witchwood Records (later Witchwood Media) founded by Dave in 2000. As at the time of writing in 2015, the label has sold over 100,000 units of Strawbs-related material since then, a really substantial achievement indeed.
Jewel case packaging with an 8pp booklet.
Booklet front and back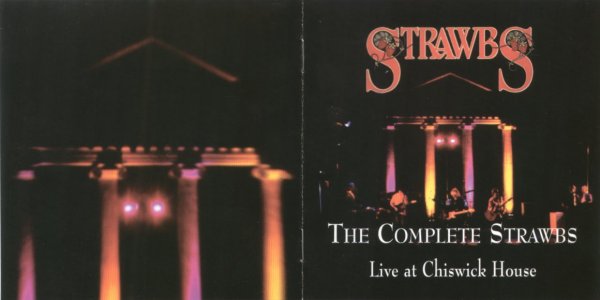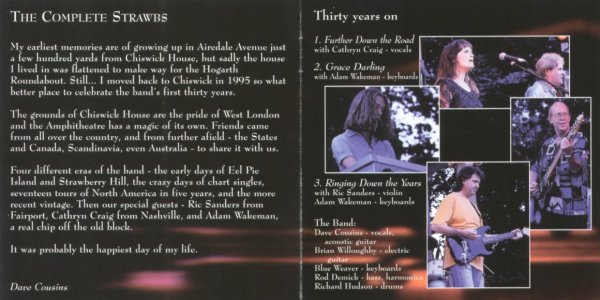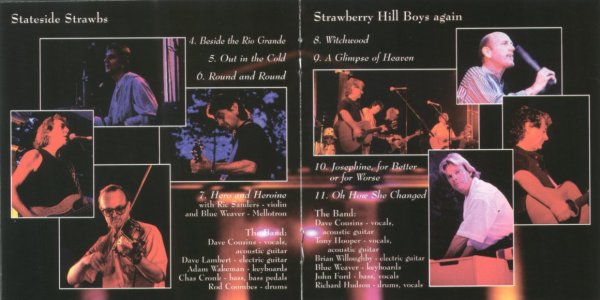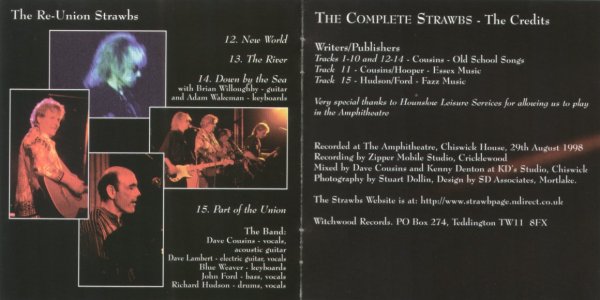 CD and tray back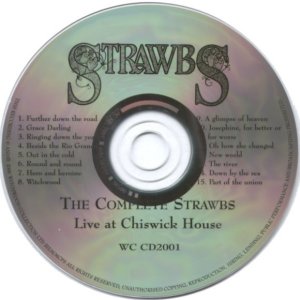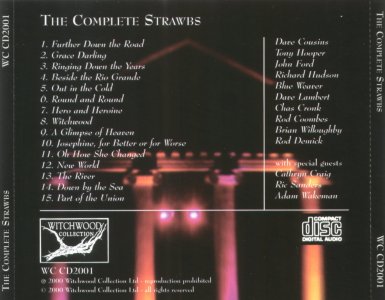 Witchwood DVD release
Witchwood DVD release, 2000
See The Complete Strawbs DVD page.