STRAWBS - THE COLLECTION - VERSIONS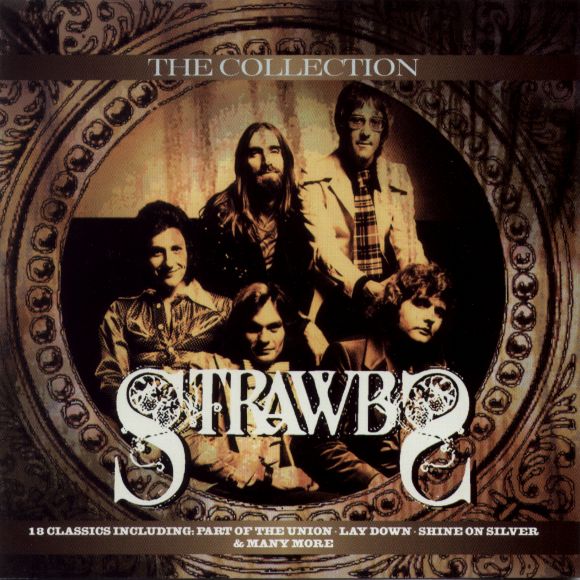 For large scans of the images, click on the images: you may need to use the zoom feature in your browser to see the full image
Vinyl
Not released on vinyl, cassette or 8-track
Back to main The Collection page.

CD
UK release
CD: 544 706-2, (Spectrum) Interesting collection with a lot from the folkier end of the Strawbs' A&M back catalogue, and some slightly inaccurate (very UK-centric) sleeve notes.
Booklet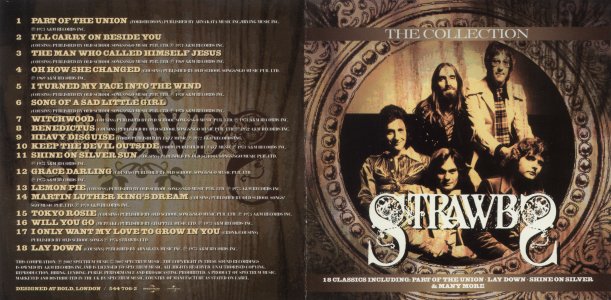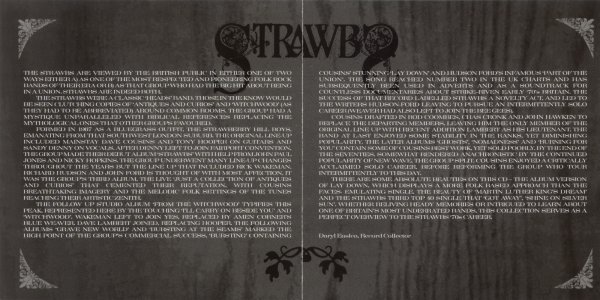 Tray back and inner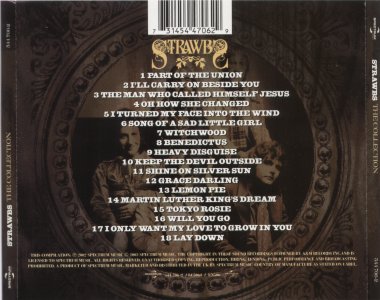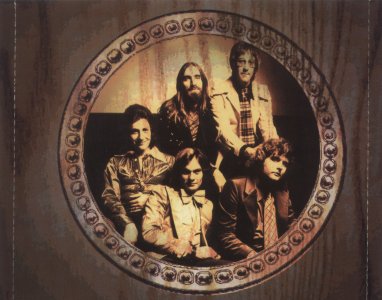 CD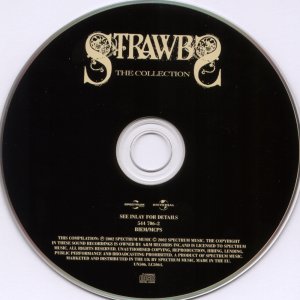 South African CD release
CD: BUDCD 1142, (Spectrum?, South Africa) Very similar packaging to the UK release, but with a different catalogue number and different text at bottom of tray outer, the CD itself and the back page of the booklet.
CD and tray back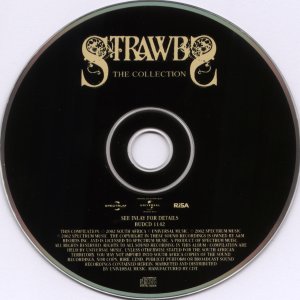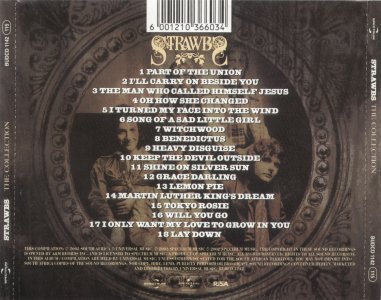 Booklet extract