DEJA FOU - VERSIONS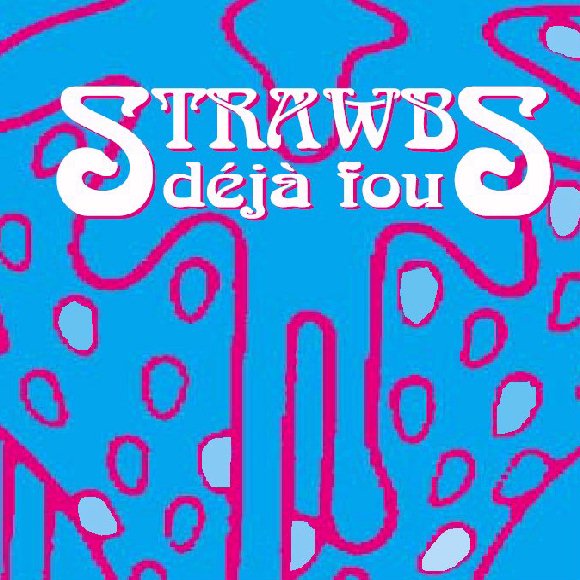 For large scans of the images, click on the images: you may need to use the zoom feature in your browser to see the full image
Vinyl, cassette, 8-track
Not released on vinyl, cassette or 8-track

CD
UK CD release
CD: WMCD 2020 (Witchwood, 30 Aug 2004). Jewel case with 12pp booklet.
Booklet front (p1) and back (p12)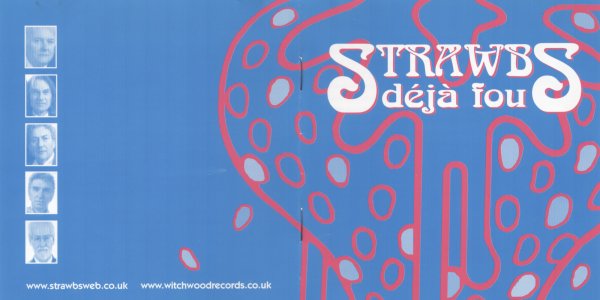 Booklet pp2 & 3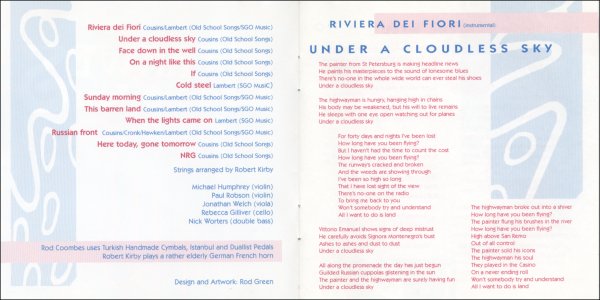 Booklet pp4 & 5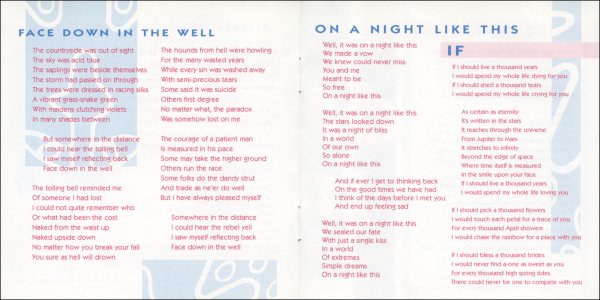 Booklet pp6 & 7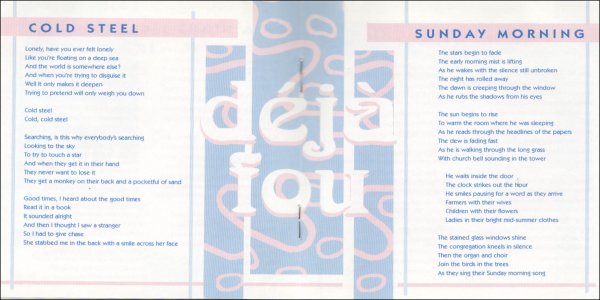 Booklet pp8 & 9
Booklet pp10 & 11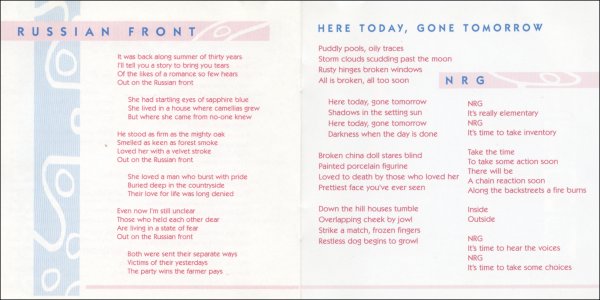 Tray back and CD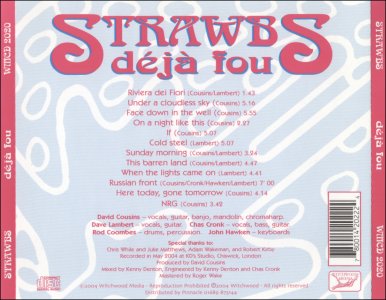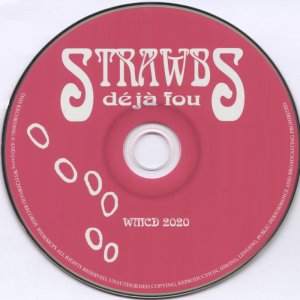 US Morada Music CD release ??
Was there a US release under the auspices of Morada Music, Witchwood's then distributors in the US? It would have had a Morada Music logo on the track back near that of Witchwood Media. Anyone got one?