RICK WAKEMAN & DAVE COUSINS: HUMMINGBIRD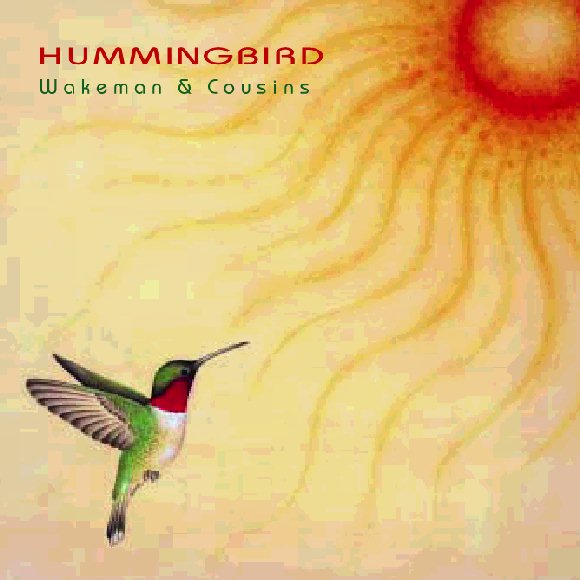 This collaboration belongs in any Strawbs fan's collection - the first new Dave Cousins songs recorded for 11 years. Very much focussed on Dave's songs, with instrumental interludes written by Rick, which amplify the melodic themes in the songs.
Musicians
Rick Wakeman: keyboards
Dave Cousins: vocals, guitar, dulcimer, banjo
Ric Sanders: violins
Mac McGann: tipple
Chas Cronk: bass
Tony Fernandez: drums
Track listing
The Young Pretender (Cousins/Wakeman)
Hummingbird (Cousins/Wakeman)
So Shall Our Love Die (Cousins)
Steppes (Wakeman)
October To May
Ice Maiden (Wakeman)
Higher Germanie (Trad. arr. Cousins/Wakeman)
Stone Cold Is The Woman's Heart (Cousins)
Crie De Coeur (Wakeman)
All In Vain (Cousins/Wakeman)
Can You Believe (Cousins/Leon/Webb)
Via Bencini (Wakeman)
Forever Ocean Blue (Cousins)
Sleeve Notes
To follow.