SETTLEMENT - VERSIONS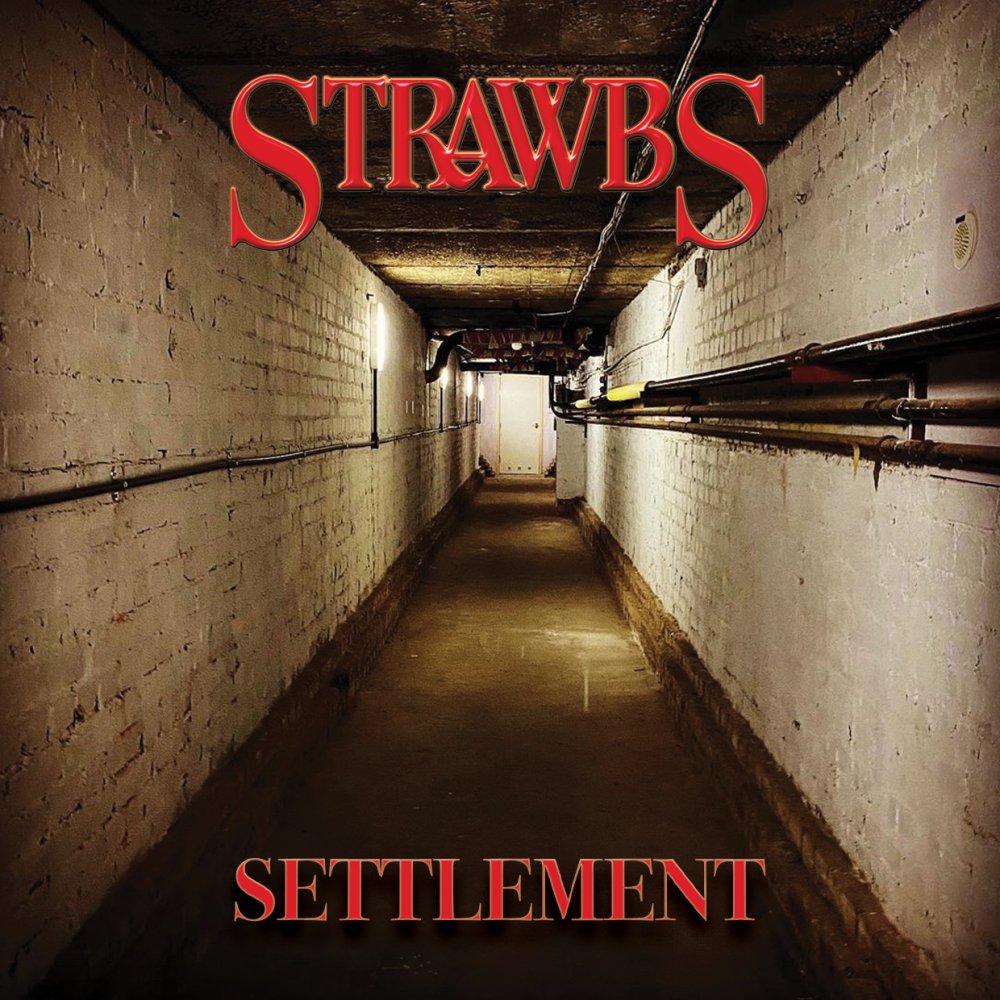 For large scans of the images, click on the images: you may need to use the zoom feature in your browser to see the full image
Contents
Vinyl, cassette, 8-track
CD

VINYL
Vinyl release
Vinyl album: . The vinyl edition of this album does not provide the bonus tracks which are found on the CD.
Front and back of sleeve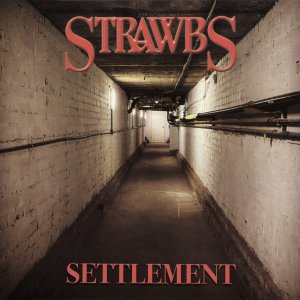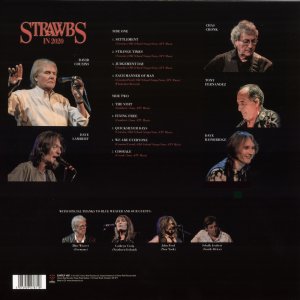 Inner sleeve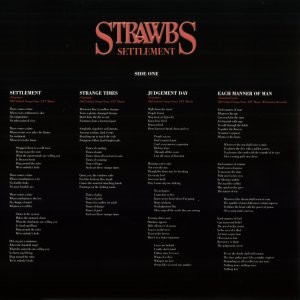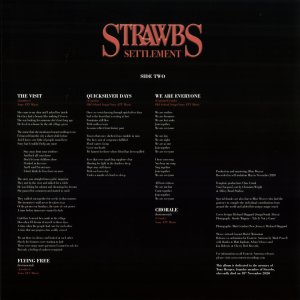 Labels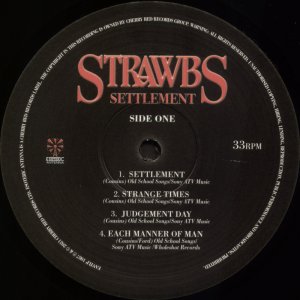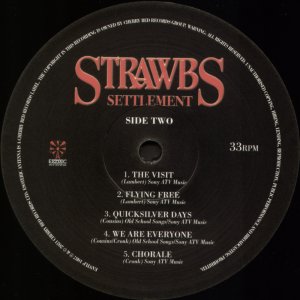 Test pressing
Vinyl test pressing: . Came in a plain card cover, with an inner sleeve with the Esoteric catalgue number handwritten on it. Printed test pressing label on side 1, but no details. Side label blank.
Inner sleeve and side 1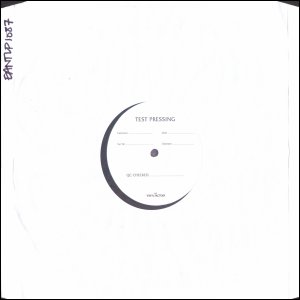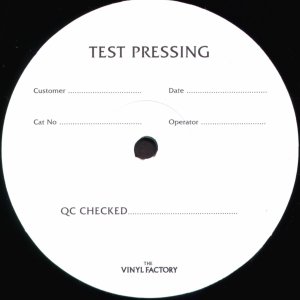 CD
CD release
CD: EANTCD 1087 (Esoteric Recordings, 2021) . The CD edition has three bonus tracks.
CD outer and inner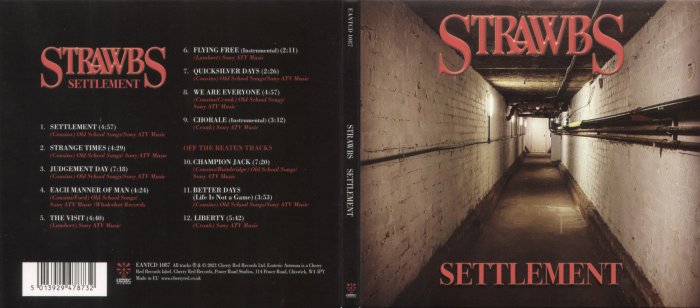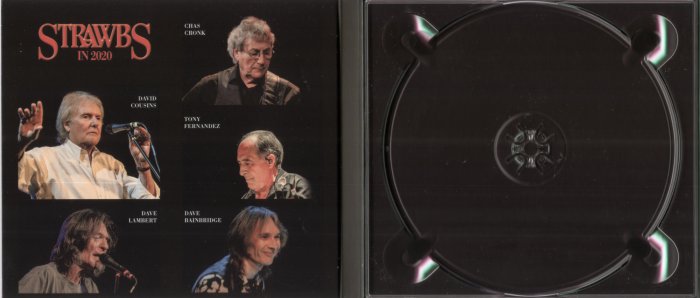 Booklet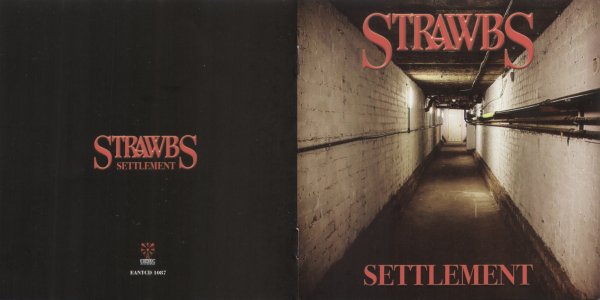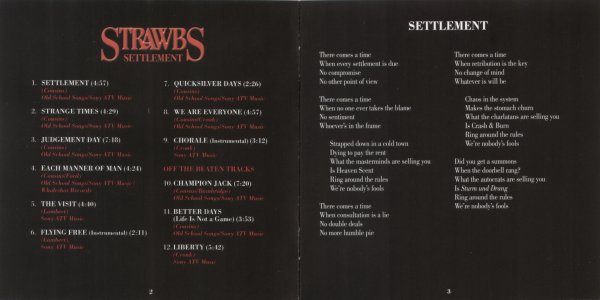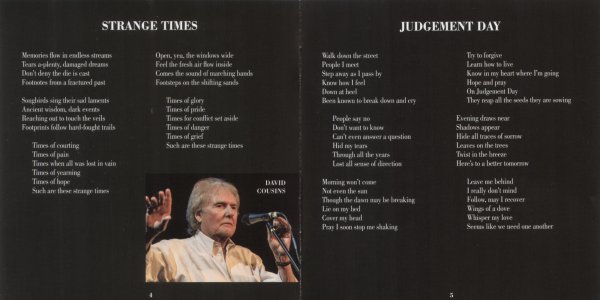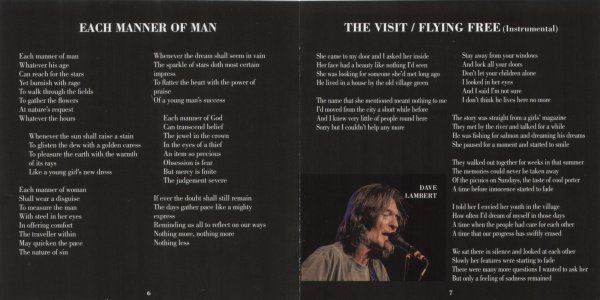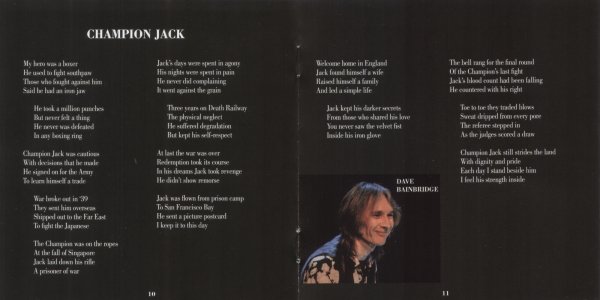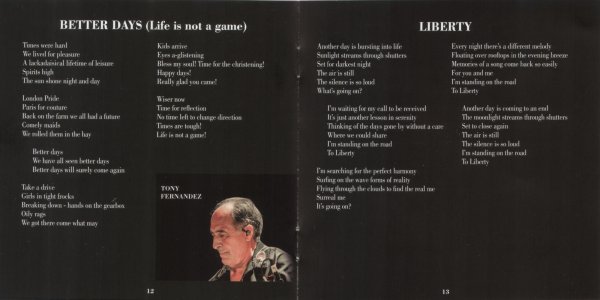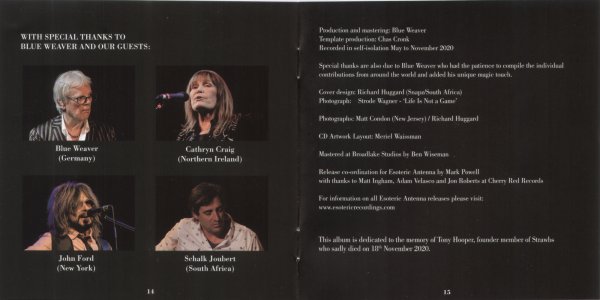 CD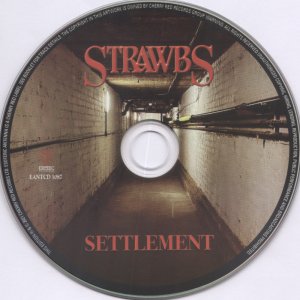 POSTCARD
Postcard
Signed postcard sent with pre-orders of both vinyl and CD releases.