ON A NIGHT LIKE THIS, Witchwood, 2005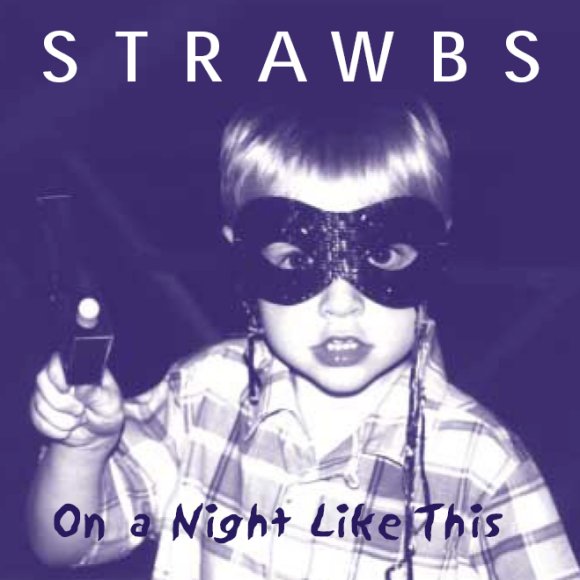 UK CD
The first two tracks are from Deja Fou; the last track is "Sunday Morning" with a Robert Kirby string arrangement, whch was not included on the version released on the CD. This version of "Sunday Morning" was also included on the boxed set A Taste Of Strawbs.
Back to main Later Years singles page

UK CD
"On A Night Like This"/"This Barren Land/"Sunday Morning (movie version)"
(WMCDS 2021, Witchwood, 2005)
UK CD release
CD single case, with insert. More scans to follow.