40TH ANNIVERSARY CELEBRATION - VOL 2. RICK WAKEMAN & DAVE COUSINS (CD/DVD) - VERSIONS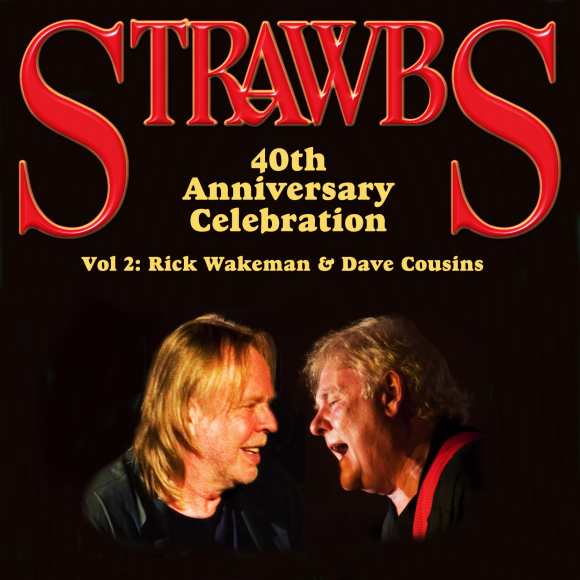 For large scans of the images, click on the images: you may need to use the zoom feature in your browser to see the full image
Vinyl, cassette, 8-track
Not released on vinyl, cassette or 8-track
Back to main Rick Wakeman & Dave Cousins (40th) page.

CD/DVD
UK CD/DVD release
CD: WMDCD 2049 Witchwood Media, 2010). The packaging is a tri-fold, the whole outer shown below. Fold the inner right panel in then the left. The other side of the two left panels of the above are CD holders over a black background. The inner left panel is scanned below: when you fold theright hand panel in you get a pic of Dave playing banjo on the right and Rick on the keys to your left.
Outer cover and inner left panel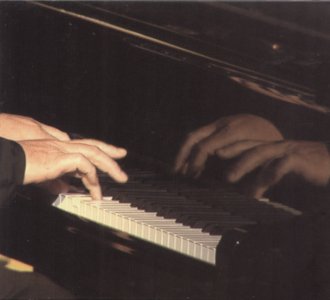 Booklet - front (p1) and back (p16)
The booklet is not more or less square as is the case with most booklets, which are designed to be fitted into a jewel case. This is a more "widescreen" approach, and slips into the inner left flap of the packaging.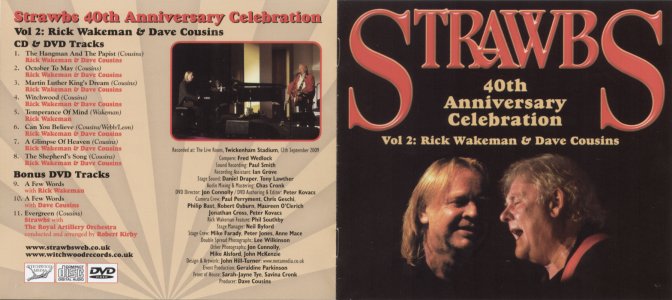 Booklet - pages 2&3
Booklet - pages 4&5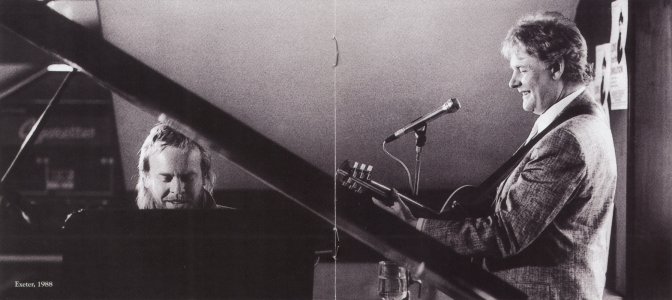 Booklet - pages 6 & 7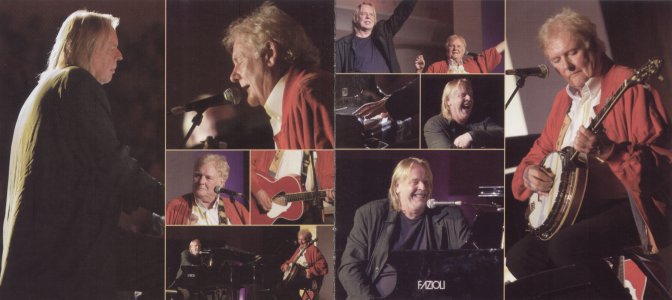 CD and DVD