GREATEST HITS LIVE, 1993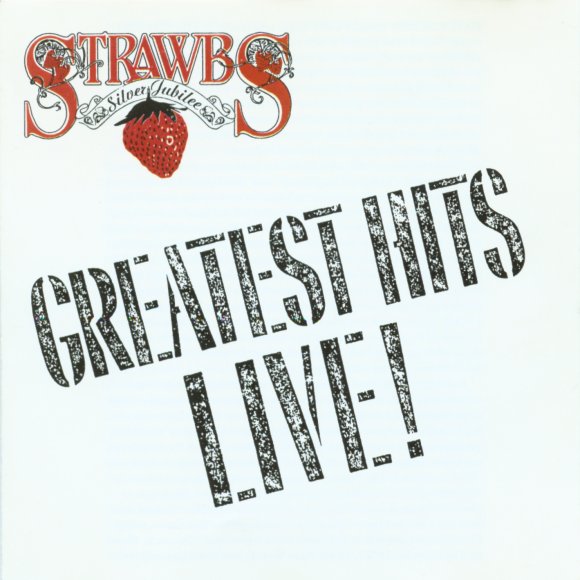 Recorded in 1990 for Central TV's Bedrock series, this show sees the late 80s/early 90s Cousins, Demick, Hooper, Hudson, Parren, Willoughby line-up put through their paces on the then more or less standard Strawbs set. This was first made available in 1992 as a video in both PAL and NTSC format of the same title - Strawbs Greatest Hits Live.
The starred tracks below only appear in audio format.
In 2001, it was re-issued on DVD (and VHS) as Classic Rock Legends.
Musicians
Dave Cousins (vcls, ac gtrs)
Tony Hooper (vcls, ac gtrs)
Richard Hudson (drms, vcls)
Brian Willoughby (ld gtrs)
Chris Parren (kybds)
Rod Demick (bs, vcls)


Track listing
Cut Like A Diamond (Cousins/Cronk)

Something For Nothing (Cousins/Cronk)

The Hangman And The Papist (Cousins)

Ringing Down The Years (Cousins)

*Stormy Down (Cousins)

*Afraid To Let You Go (Demick/Hudson/Willoughby)

Grace Darling (Cousins)

The River/Down By The Sea (Cousins)/(Cousins)

Lay Down (Cousins)

Part Of The Union (Hudson/Ford)

Hero And Heroine (Cousins)

Sleeve Notes
To follow.