STRAWBS, JAPANESE SAMPLER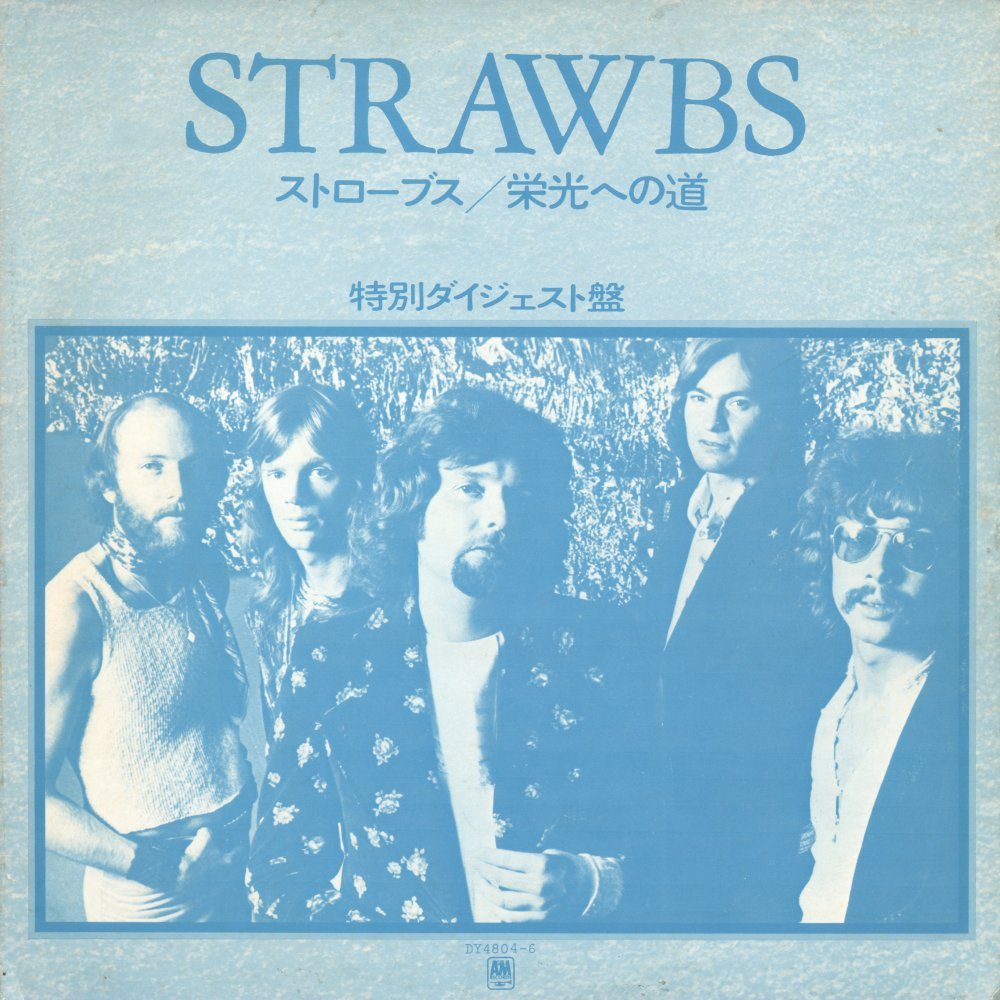 Even rarer than the other Japanese Sampler Strawbs & Dave Cousins, this was made in 1973.
I love these Japanese editions - there's so much attention to detail and craftsmanship goes into the packaging of the releases, and you nearly always get goodies far beyond the norm for UK/US and other teritories. This one is relatively modest, but there's plenty of original reading (if you can read Japanese) and an intelligent choice of tracks to represent Strawbs development up to 1973.
Track listing
Oh How She Changed (Cousins/Hooper)
That Which Once Was Mine (Cousins)
I Turned My Face Into The Wind (Cousins)
Another Day (Cousins)
Martin Luther King's Dream(Cousins)
Temperament Of Mind(Wakeman)
Where Is This Dream Of Your Youth (live)(Cousins)
Sheep(Cousins)
Thirty Days(Ford)
New World(Cousins)
Tomorrow(Cousins/Hooper/Hudson/Ford/Weaver)
Part Of The Union (Ford/Hudson)
Flying(Cousins)
Lay Down (Cousins)