STRAWBS: JAPANESE SAMPLER - VERSIONS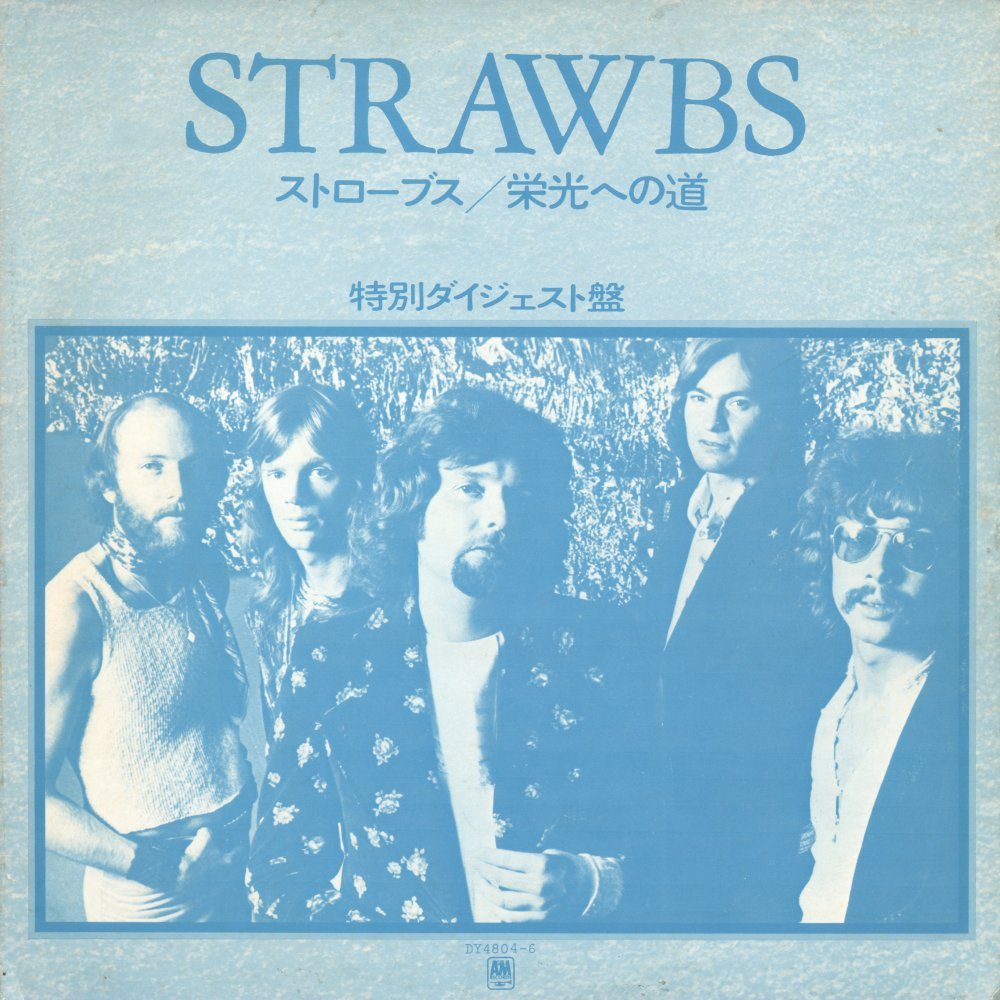 For large scans of the images, click on the images: you may need to use the zoom feature in your browser to see the full image
Vinyl
Other formats
Not released on cassette, 8-track or CD
Back to main Japanese Sampler page

VINYL
Japanese promo release
LP: DY 4804-6 (A&M Japan, 1973). Attractive light blue cover, with family tree in Japanese on the rear cover. Both copies I have of this are promo labels in A&M/King Records style, so uncertain whether this had a full release.
Front and back cover
The front cover has a promo pic of the BATS Strawbs line-up in front of one of those very useful crunched up silver foil backgrounds. The back cover is a hand-drawn "family tree":

The bottom half of the first column seems to deal with Paul Brett's Sage and King Earl Boogie Band, so probably relates to Dave Lambert - the upper part may cover Fire
The third column covers Strawbs - a reference in English to mandolin probably relates to early member Arthur Phillips
The top part of the fourth column appears to be Fairport - there's a spur before Strawbs in the third column, which takes Sandy to Fairport. Liege And Lief is not mentioned, but it's probably the box above "(4) Full House" with some lines over to the right indicating Sandy's departure. There's also a loose link to Led Zeppelin, on which Sandy sang
The bottom half of the fourth column is Yes, with Wakeman appearing to exit after Antiques, not From The Witchwood and there's a spur off there to Six Wives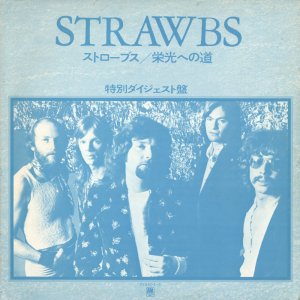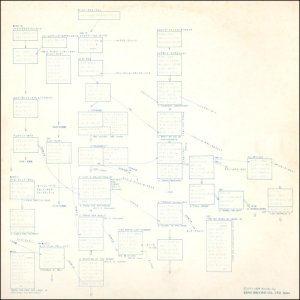 Inner left and right
Inside left, there's a track listing and track notes in Japanese. Inside left, firstly an article, secondly, band member biogs, with dates of birth. At the bottom, thumbnails of other Strawbs albums, some released on King Records (with cat numbers, but in Japanese), other (Dragonfly and Strawbs) not so.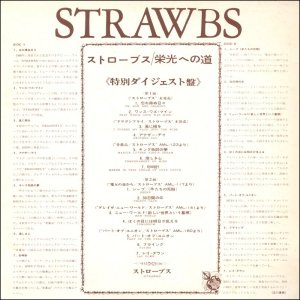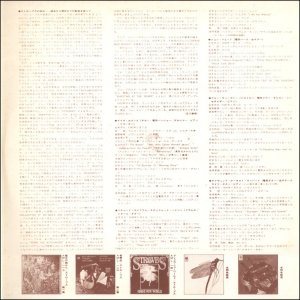 Labels