STRAWBS - 20TH CENTURY MASTERS - THE MILLENNIUM COLLECTION - VERSIONS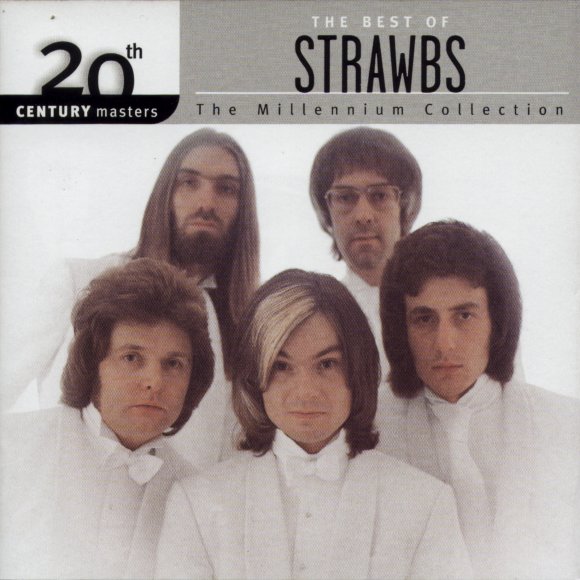 For large scans of the images, click on the images: you may need to use the zoom feature in your browser to see the full image
Vinyl, cassette, 8-track
Not released on vinyl, cassette or 8-track
CD
Back to main Millennium Collection page.

CD
US release
CD: 069 493 157-2 (A&M US, Chronicles series, Feb 2003). Front cover of this US only CD release features the Hero And Heroine back cover "white tux" picture; elsewhere in the booklet there are pictures from the Ghosts period, Grave New World period, and finally the photo which appears on the Japanese "Part Of The Union" single; all of which perfectly reflects the album's contents. Under the CD there's a white background with a tiny image - the picture of a hand coming out of a million strawberries clasping a mandolin - the picture used for the fold-out sleeve of Best Of Strawbs back in the late 70s. A good trawl through the photo archives, though nothing much new.
An article by Scott Schindler fills out the rest of the booklet, largely accurate apart from dropping a few dates, and misrepresenting Dave Cousins' post 1980 career as "budding DJ".
Booklet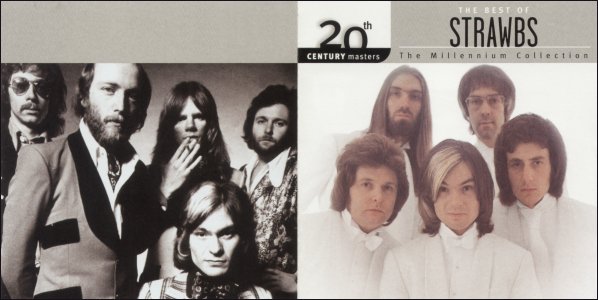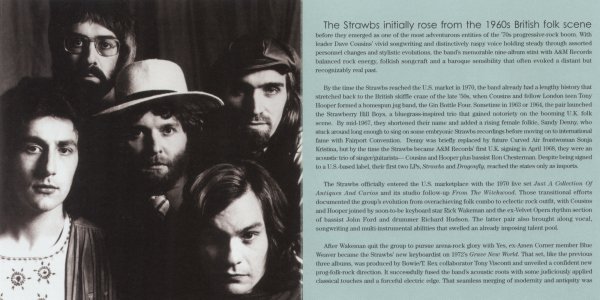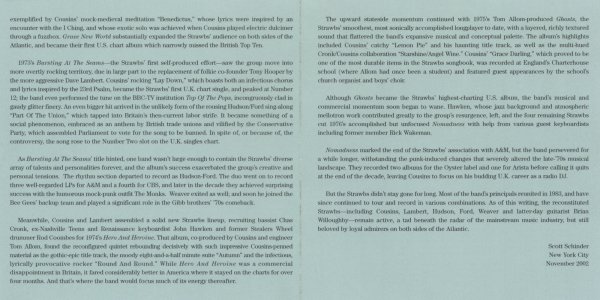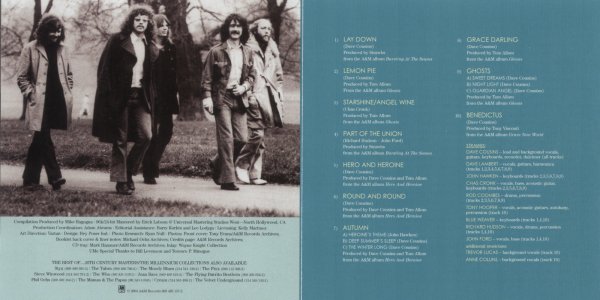 Tray back and inner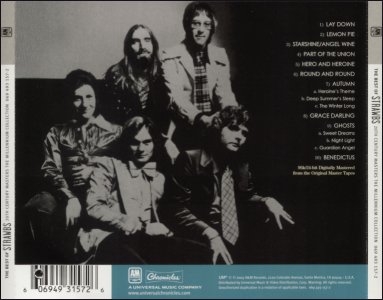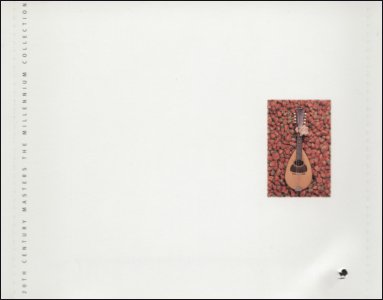 CD