NY 75 - VERSIONS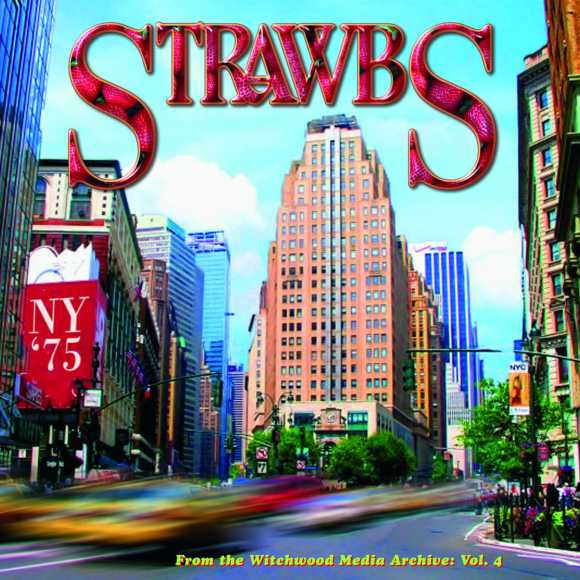 For large scans of the images, click on the images: you may need to use the zoom feature in your browser to see the full image
Vinyl, cassette, 8-track
Not released on vinyl, cassette or 8-track

CD
UK CD release
CD (UK): WMCD 2041 (Witchwood, 2007) ("From The Witchwood Media Archive Series Vol. 4"). Nice picture of NYC on the front - the packaging incorporates the original programme from the Calderone Concert Hall show on 4 Dec 1975, reproduced on p4 of the booklet in its original scarlet, but also as a backdrop in limegreen to the tray inner/back and the CD itself. For extracts from the programme, see: the Memorabilia section.
Booklet front (p1) and back (p4)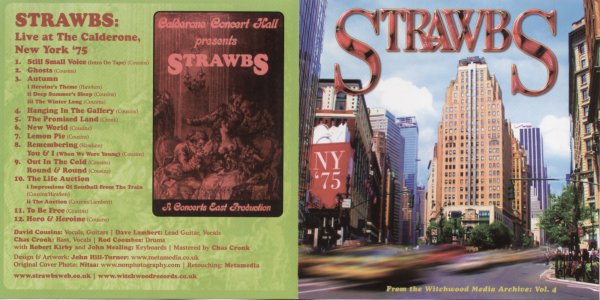 Booklet pp2 & 3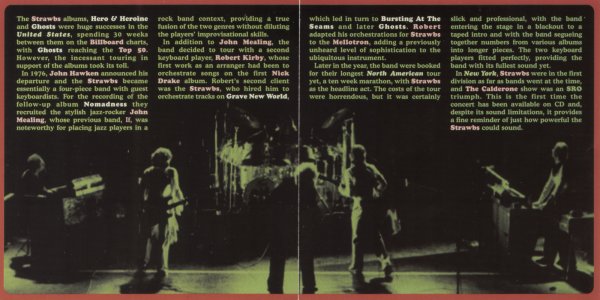 Tray inner and back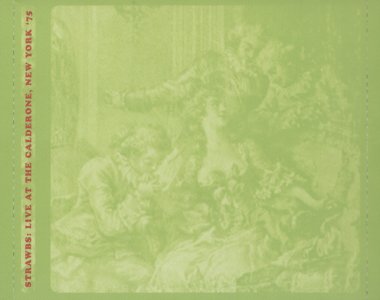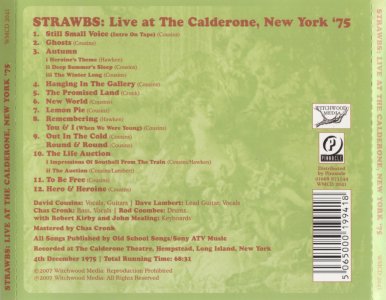 CD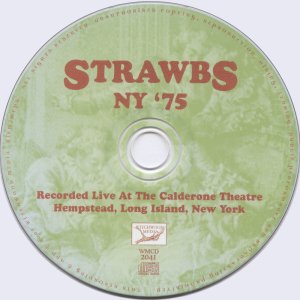 Variant packaging release
Close to the release of this title, Witchwood Media's distributors Pinnacle went into liquidation and the outer tray insert was reprinted without Pinnacle's details and with a non-Pinnacle bar code. I don't believe the CD or any other packaging was redone.