SONG CYCLE - FEBRUARY 2022
THE BATTLE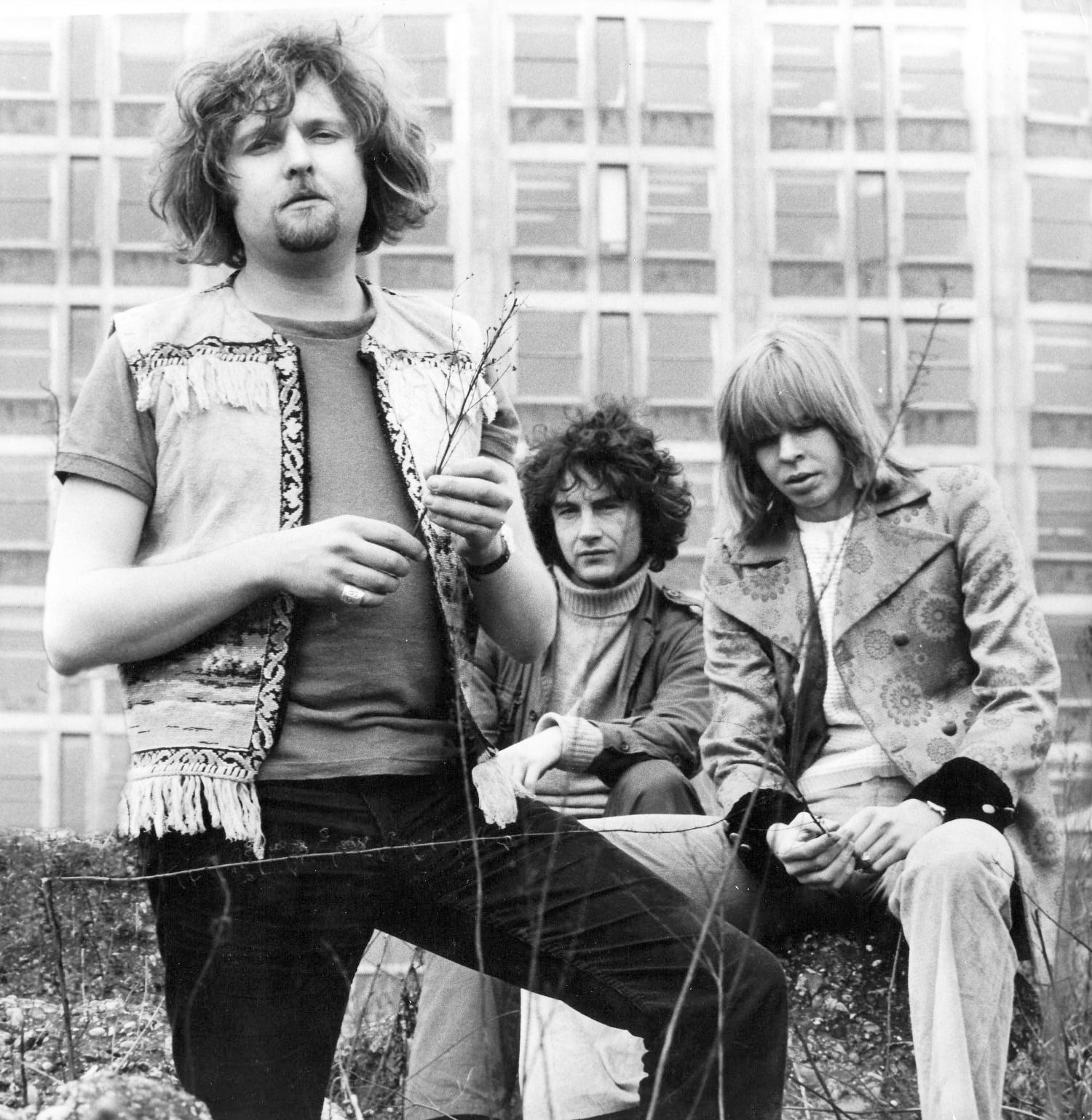 Wed 5 Feb 1969 is a seminal date in the calendar of Strawbs – it was the day I met Rick Wakeman.
Our first album Strawbs had been released two days before and we were booked appear on the BBC's 'Top Gear,' hosted by John Peel. It was the most important radio show for "underground" bands at the time, with a huge student audience. We were no strangers to the BBC, who had supported us as we progressed from The Strawberry Hill Boys to Strawbs, but this was something different.
We were asked to play "The Battle", the song which had been inspired by the game of chess in Ingmar Bergman's film 'The Seventh Seal. I had placed "The Battle" in a mediaeval setting, based around a game of chess, which represented the struggle between black and white in the civil rights movement in the USA which culminated in the assassination of Martin Luther King in April 1968.
Tony Visconti came along to the BBC's Paris Studios in London as musical director. We had booked Paul Buckmaster to play the cello parts, along with Ronnie Verrell, the drummer with the Ted Heath Orchestra, on snare drum. Tony brought along a tall, gangly nineteen-year-old with long blond hair who he introduced as "Rick Wakeman who plays organ."
Rick played Tony's complex written parts magnificently. The recording went very well and to celebrate we all went round to the Three Tuns pub, where Rick and I exchanged addresses and phone numbers. On 3 Dec 1969 I invited Rick into the studio to overdub piano on "The Vision of the Lady of the Lake".
Strawbs album Dragonfly was released on 16th February 1970. I sent a copy to Rick, and he wrote back to thank me saying "This is the first time I've had my name on a record sleeve." Three weeks later, on 6 Mar 1970, Rick Wakeman joined Strawbs. On 21st December Strawbs headlined the Royal Albert Hall - that's going some!
Listening to the track now I am surprised at how my voice had developed and how it fitted so well with Tony Hooper's harmony. The track is driven by Ron Chesterman's thundering upright bass with Rick's sensitive organ enveloping it all. The programme was transmitted on 16th February and "The Battle" got such a huge response from listeners that it was repeated on 'Top Gear' the following week. It was scheduled as a single but never released – who knows what might have been?
Listen to the song on You Tube
Check out the lyrics to "The Battle"