SONG CYCLE - JANUARY 2022
MCLEAN STREET/WHO KNOWS WHERE THE TIME GOES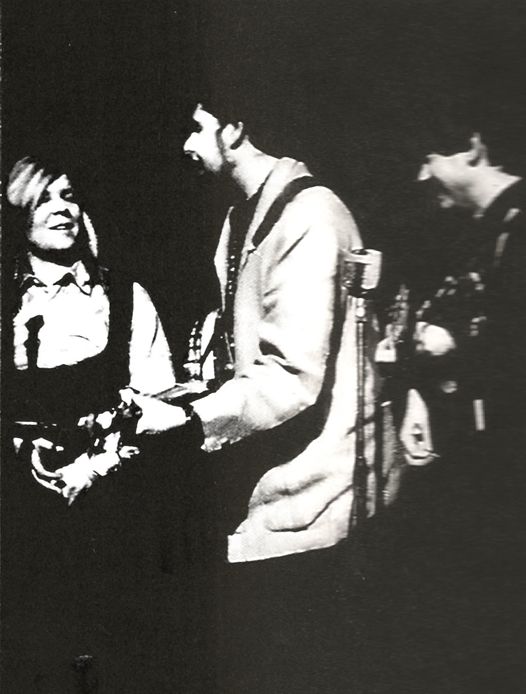 Sandy Denny and I were both born under the sign of Capricorn, which helps to explain why we got on so well.
When Sandy sang "Who Knows Where the Time Goes", at the time we were rehearsing for recording in Copenhagen, I was impressed - it was so complete that I couldn't think of anything to play on it. The song was a standout track on the Sandy Denny and the Strawbs recordings that Judy Collins heard - it became the title track of Judy's 1968 breakthrough album.
Spool forward to 2003. It weighed heavily on me that it was 25 years since Sandy passed away, and while I was noodling away on a new guitar figure, I realised that it could fit together with "Who Knows Where the Time Goes". But why McLean Street?
Sandy's full name was Alexandra Elene MacLean Denny. Her paternal grandfather was born in Dundee and there is a McLean Street in the city. Hence "McLean Street" as the title of the instrumental section.
Dave Lambert came up with the links that glued the two pieces together, and when he and Brian Willoughby added twin Ebows it was eerie but magical. The first time we played it live was in Hugh's Room in Toronto in 2003. Luckily the show was recorded. Such memories!
Listen to the song on You Tube
Check out the lyrics to "Who Knows Where The Time Goes"