SONG CYCLE - MARCH 2022
SO LONG MARIANNE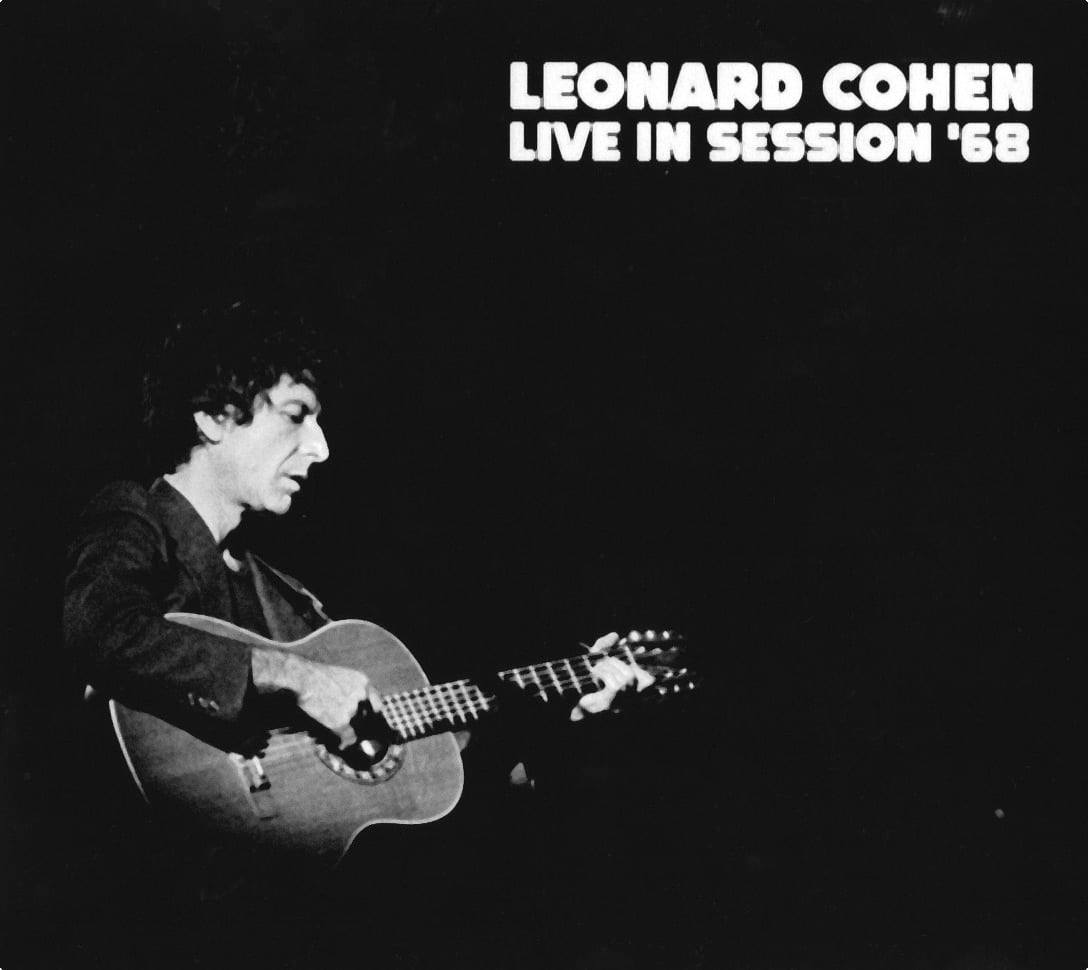 The beginning of 1968 was one heck of a busy time…..
Strawbs had just signed the contract with A&M Records in Hollywood, the first British band signed directly to the label. In February we recorded the tracks for our first single, produced by Gus Dudgeon with orchestral arrangements by Tony Visconti.
I was still producing 'London News', the weekly radio show for Danmarks Radio hosted by Tom Browne, recorded in the Radio One studios in Broadcasting House. We gave the Danes the latest news from the world-wide music scene - interviews with the likes of Captain Beefheart, David Bowie, and Mary Hopkin – and features on 'The Rolling Stones at Hyde Park' and the latest album by Led Zeppelin. I listened to every new album release to compile the tracks for the show, and one such was Leonard Cohen's first album. It was strange, hypnotic, and I listened over and over.
Somehow, I had also become the go-to folk session player in London, but I must admit to being a little apprehensive when booked for the recording of two television specials for the BBC - 'Leonard Cohen Sings Leonard Cohen'. I needn't have been!
In the morning of Tuesday 19 March 1968, I met Leonard, ("call me Len"), for the rehearsal. For each song I asked him whether he wanted me to play guitar or banjo, and he said, "Whatever you think suits it best." I thought my 5-string banjo was best for 'So Long Marianne', and Len was delighted. In the afternoon we ran through the songs again with The Ladybirds as backing vocalists, Ted Taylor on organ, and Danny Thompson on bass.
The following morning, we met up again for the full camera rehearsal. In the afternoon, the stage manager called a two-hour break before the audience was allowed in for the recording. In the corridor I met Leonard wearing a dressing gown, but no trousers. "Where are your trousers, Len?" I asked. "They're in wardrobe being pressed," he said, "I've only got one pair of trousers." We laughed and went to the canteen for a coffee.
The two shows, 'Leonard Cohen Sings Leonard Cohen,' were transmitted by the BBC in August/September 1968. 'The Songs of Leonard Cohen' stayed on the UK album chart for a year.
Listen to the song on You Tube