HALCYON DAYS (US RELEASE)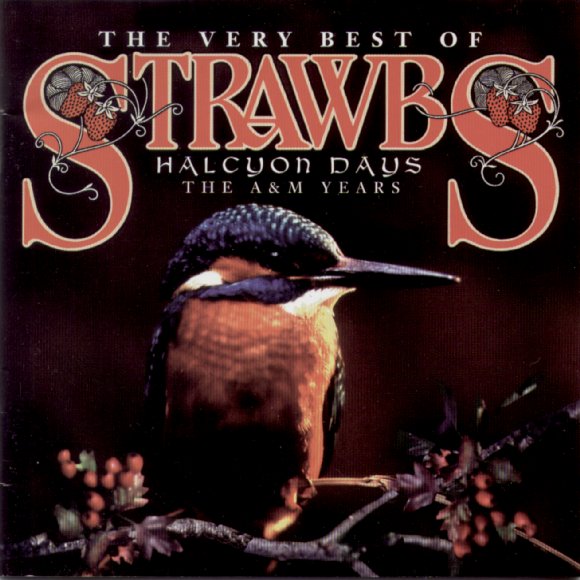 A&M in the US also decided to release Halcyon Days, but with a different track listing to the UK version. Their release is sub-titled "The A&M Years". They featured less of the single B-sides, and no Hudson Ford material. The tracks run in chronological order, unlike the UK release.
The UK version of Halcyon Days has a different track selection and a different booklet. See track by track comparison of contents of the UK and US versions .
Track listing
The Man Who Called Himself Jesus
Where Is This Dream Of Your Youth
The Battle
The Weary Song
I Turned My Face Into The Wind
Forever
Song Of A Sad Little Girl
A Glimpse Of Heaven
Witchwood
Sheep
The Shepherd's Song
The Hangman And The Papist
Benedictus
Queen Of Dreams
Heavy Disguise
New World
Dave Cousins: Two Weeks Last Summer
Dave Cousins: Blue Angel
Here It Comes
Part Of The Union
Tears And Pavan
The River
Down By The Sea
Lay Down
Autumn
Hero And Heroine
Midnight Sun
Out In The Cold
Round And Round
Ghosts
Grace Darling
Lemon Pie
To Be Free
Hanging In The Gallery
The Promised Land
Sleeve Notes
To follow.