OF A TIME - VERSIONS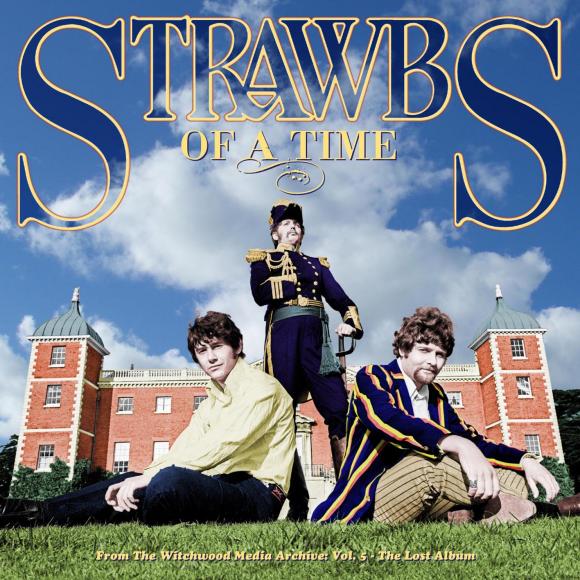 For large scans of the images, click on the images: you may need to use the zoom feature in your browser to see the full image
Vinyl, cassette, 8-track
Not released on vinyl, cassette or 8-track

CD
UK release
CD: WMDCD 2054 Witchwood Media, 2012) ("From the Witchwood Media Archive, Vol. 5 - The Lost Album"). Taken from the stereo tapes which for a while sat on my landing, the five original two-track tapes of the 1968 sessions, which, after the album was rejected by A&M, were plundered for the Strawberry Sampler. Some of these tracks made it onto A Taste of Strawbs, but the challenge was to put together the original lost album.
Booklet has 8 pages - page 7 is the list of fans' names supporting the release. The tray inner is a reprduction of 2 notebook pages, which was found in the tape box for the "Oh How She Changed"/"Or Am I Dreaming" single, which turns out to have been Gus Dudgeon's thoughts about the running order for the original version of Strawbs. There was to have been a non-album single - "All I Need Is You"/"Sam".
Booklet - front (p1) and back (p8)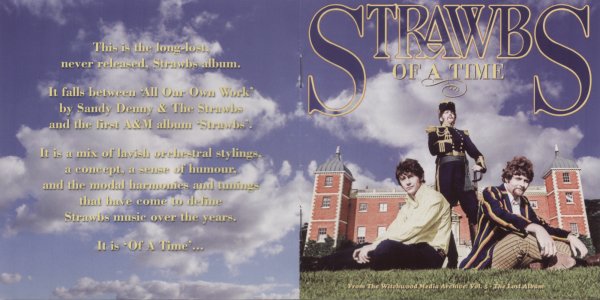 Booklet - pages 2&3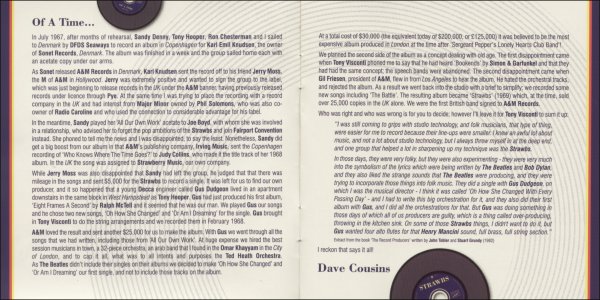 Booklet - pages 4&5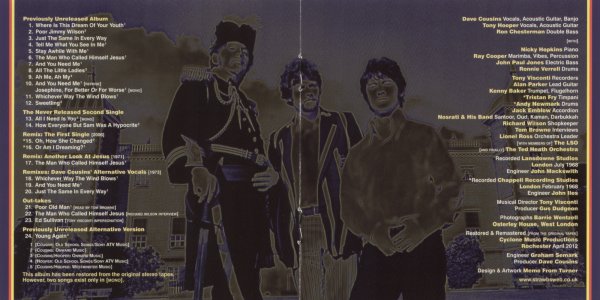 Booklet - pages 6 & 7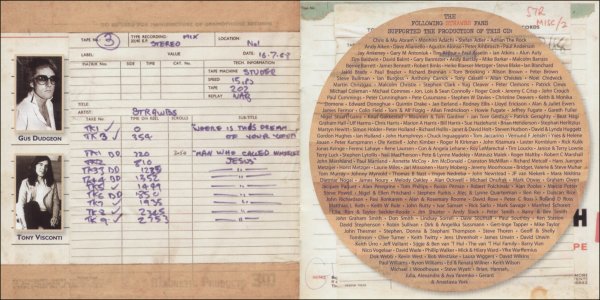 Tray back and inner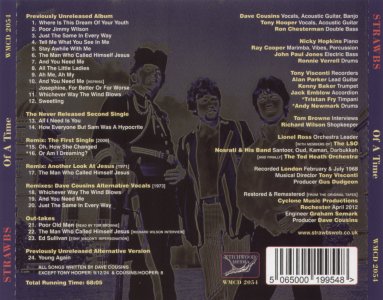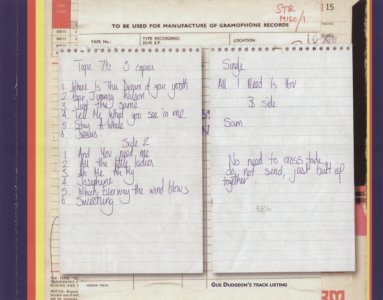 CD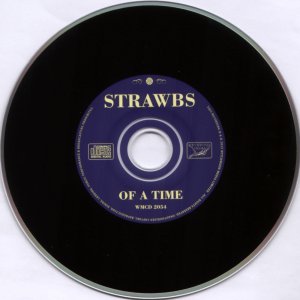 UK promo release
Sleeve, front and back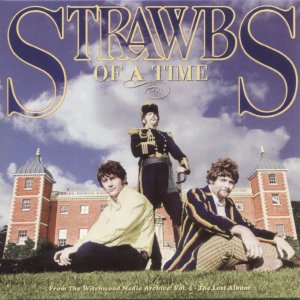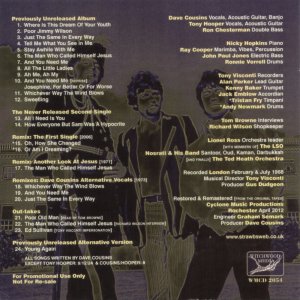 CD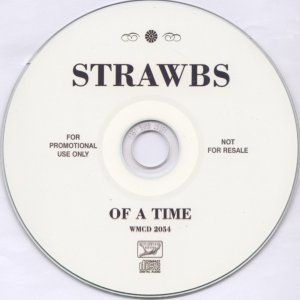 Japanese card facsimile release (Airmail, 2013)
CD: Airac 5006 (Airmail Records, 2013). The Japanese release booklet is broadly the same as the UK booklet, except that the Witchwood Media Archive stuff has been taken off the front cover, and the back page has Airmail info. The front cover is slightly darker in tone and there is a bronze gradient frame around the original cover. The "Strawbs" lettering is gold rather than yellow as per the UK release. The back cover has the track listing on a bronze gradient background. Page 7 of the booklet (sponsor names for the UK version) is the Gus Dudgeon track listing. Otherwise the booklet is the same.
Sleeve, front and back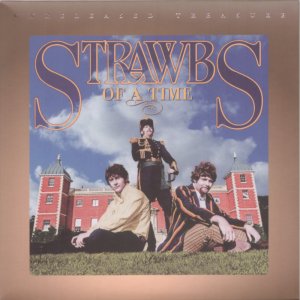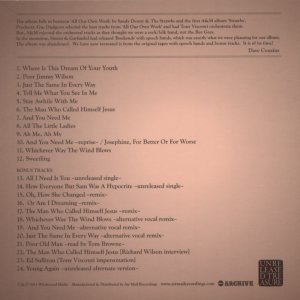 Booklet - front (p1) and back (p8)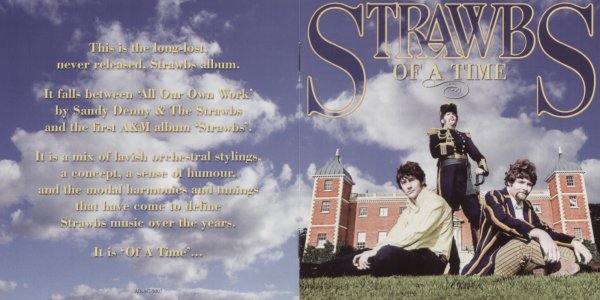 Booklet - page 7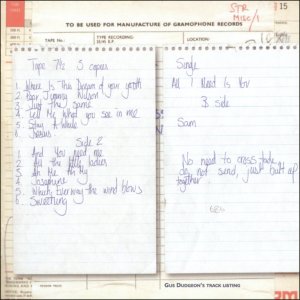 Insert - front and back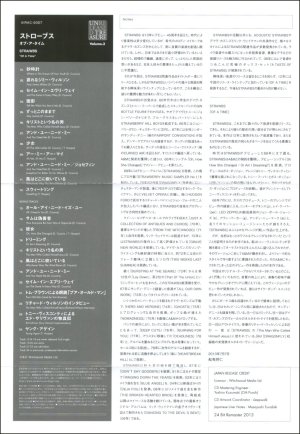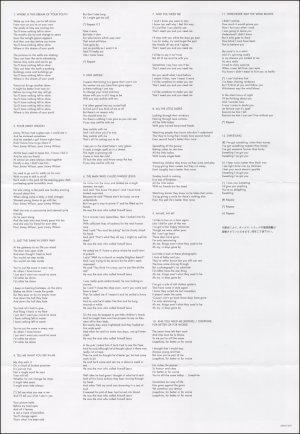 Obi and CD