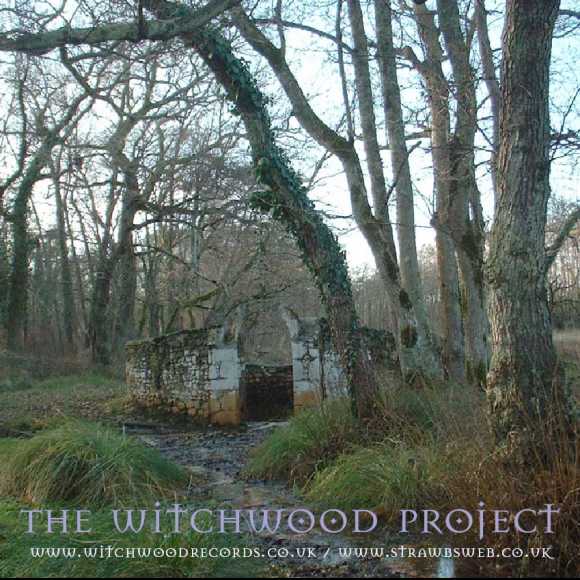 THE WITCHWOOD PROJECT, 2006
This is a new sampler featuring tracks from recent and forthcoming Witchwood Media releases, and includes a hitherto unreleased Strawberry Hill Boys track from the deepest vaults and an Acoustic Strawbs outtake, "Simple Visions".
It was issued with March/April copies of subscription only magazine of the Classic Rock Society, which also included a Strawbs double page spread. For details see the Classic Rock Society website.
---
---
Track listing
Heartbreak Hill - Strawbs (from Heartbreak Hill - The Platinum Edition WMCD 2033)
Call Of The Siren - Jennifer Cutting's Ocean Orchestra (from Ocean: Songs For The Night Sea Journey WMCD 2027)
The Call To Action - Cousins & Conrad (from High Seas WMCD 2025)
Oh How She Changed - Strawbs Acoustic (from Painted Sky WMCD 2028)
Firefly - Dead Like Harry (from Stories From The Cellar WMCD 2030)
God Bless The Master - The Watersons (from A Yorkshire Christmas WMCD 2029)
Beside The Rio Grande - Strawbs (from Deep Cuts WMCD 2031)
Shadowland - Dave Lambert (from Work In Progress WMCD 2013)
Song Of A Sad Little Girl - Wakeman & Cousins (from Wakeman & Cousins Live WMCD 2024)
The Man Who Called Himself Jesus - Strawbs (from Recollection WMCD 2033)
Ease My Mind - Dark Ocean (from Planet Paranoid DMG 519971)
All The Songs I Never Heard You Sing - John Ford (from Heading for a High: Wholeshot Records)
Simple Visions - Acoustic Strawbs (previously unreleased)
The Happiest Boy In Town - The Strawberry Hill Boys (previously unreleased)
---