CONNY CONRAD/DARK OCEAN
In 2004, Conny Conrad, a well respected 30-year veteran of the German music scene, invited Dave to collaborate on the first Generations album, which included two songs featuring Dave: "On The Horizon" and "Turn The Page", as well as an earlier version of "The Feng Shui Symphony" which also popped up on High Seas.
In 2006, Conny's band, Dark Ocean, followed up with Cosmica, which included two songs with Cousins lyrics and vocals - "Bloodless Sun" and "Skip To My Lou", which of course also was included on Dave's 2007 Blue Angel Orchestra album, The Boy In The Sailor Suit. Dark Ocean played a (very loud) gig at Teddington's National Physics Laboratory Cricket Club, the scene of many a Strawbs gig and party.
Generations 2 included Cousins' contribution to a track called "Deep Inside" . And now, Generations 3 has a completely new recorded version of "Bloodless Sun", and 25% of the income from the album goes to the charity "Rock For Your Children". You can buy the album at:

http://www.amazon.com/Generations-Vol-Conny-Conrad-friends/dp/B00R7K6ZZ0
For press reactions to the new album:

http://tinyurl.com/onwsokv
http://tinyurl.com/oj8c6uj
---
---
Albums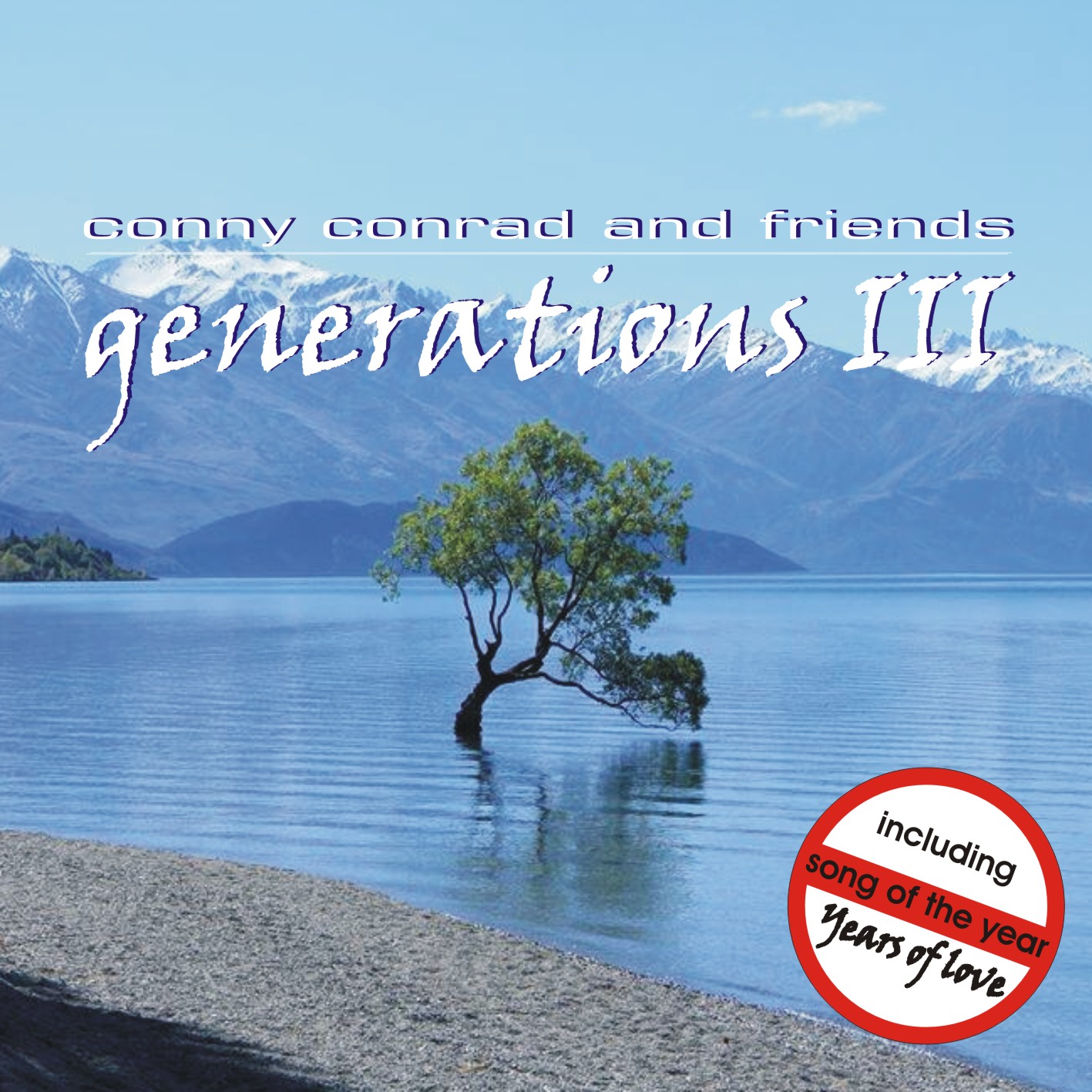 Only albums in which Dave Cousins is involved are listed - Conny has made a huge number of albums over his 40 year career.

Conny Conrad & Friends: Generations 1
Dark Ocean: Cosmica
Conny Conrad & Friends: Generations 2
Conny Conrad & Friends: Rock For Your Children
Conny Conrad & Friends: Generations 3
Weblinks
---